​​​​​​​
A Poney Craft Brewers, surge em outubro de 2018 de forma espontânea. 
O Poney gordo dá a cara à marca, que se mostra com um espírito brincalhão, bem disposto que sabe rir de si mesmo. Juntando esforços e aliando a experiência adquirida no mundo cervejeiro, este projecto aparece no Porto, criado por 3 colegas de profissão, amantes e conhecedores do setor, que decidem meter mãos à obra e lançar cervejas especiais e de edições únicas, no mercado. 


The Poney Craft Brewers brand was spontaneously created in October 2018 . It is symbolized by a fat, playful Poney, always in a good mood who knows how to take a joke. The project was envisioned by 3 colleagues who have always worked in the brewing world in which there was two companies in the sector a common point between them. Lovers and connoisseurs of beer, decided to get down to work and launch unique special beers.​​​​​​​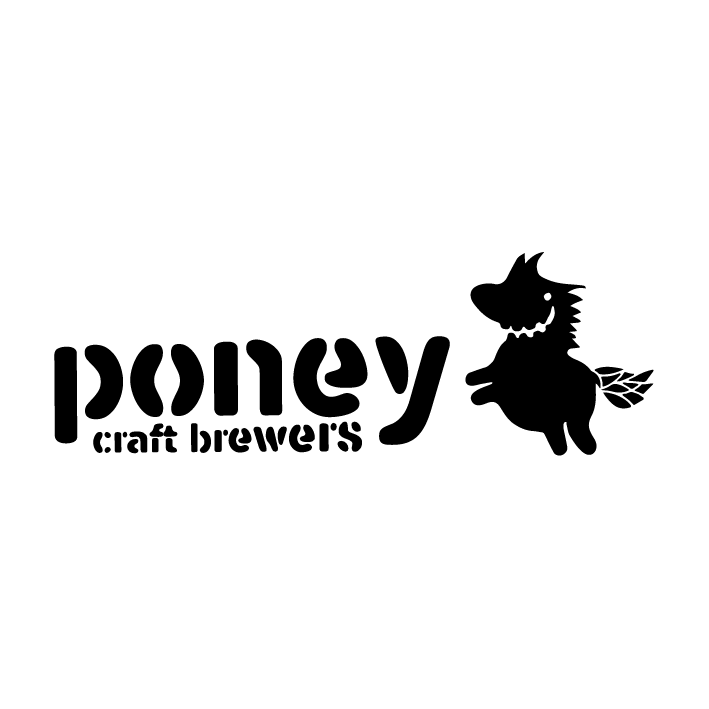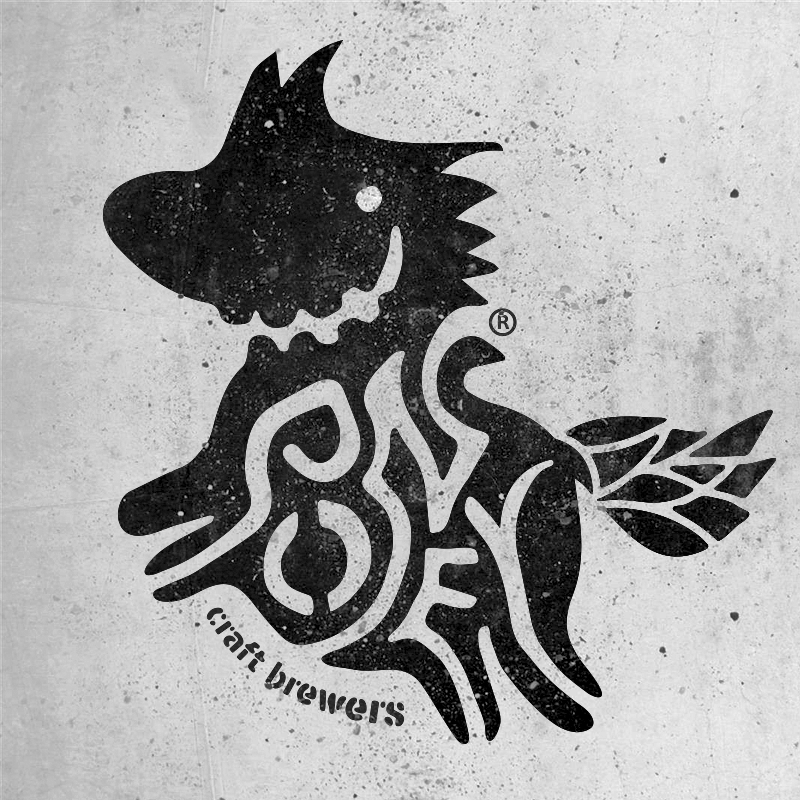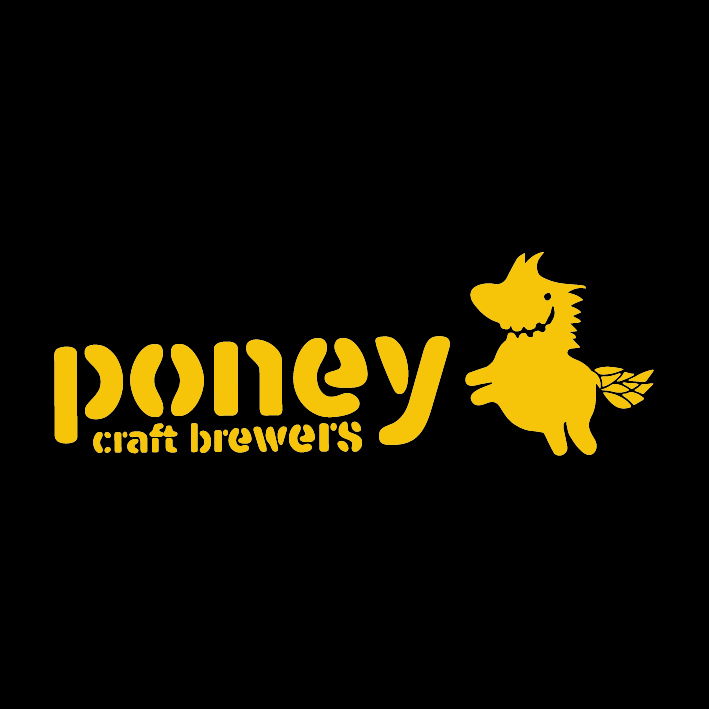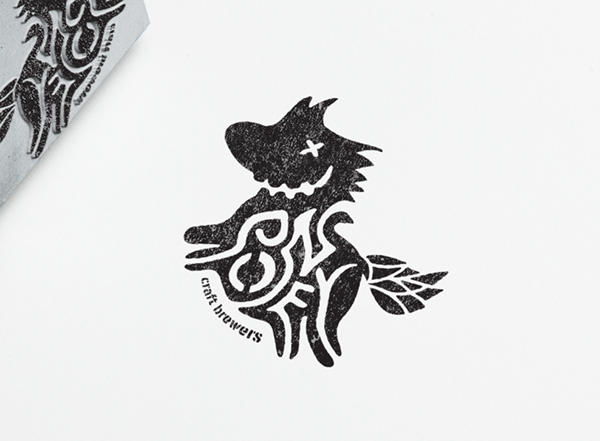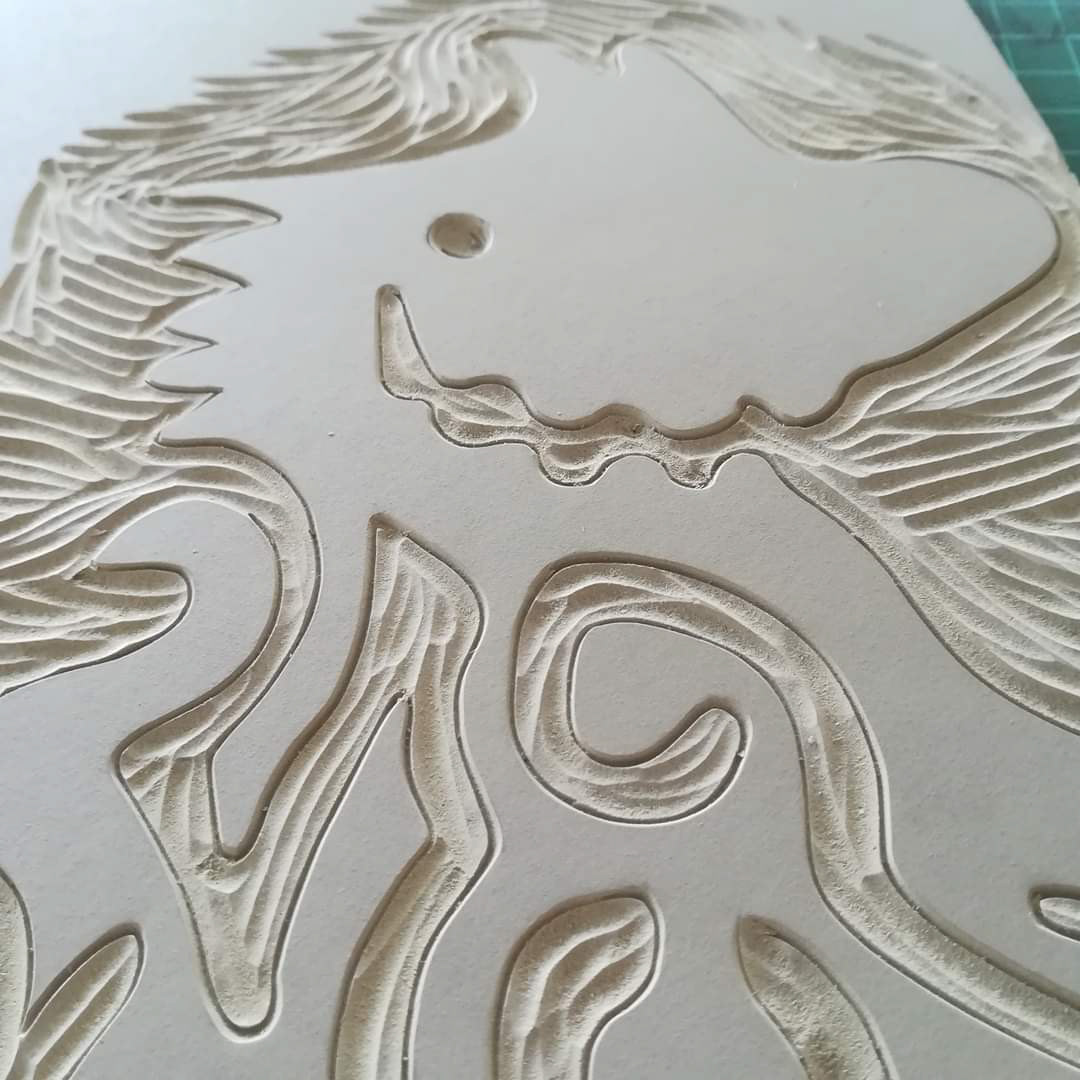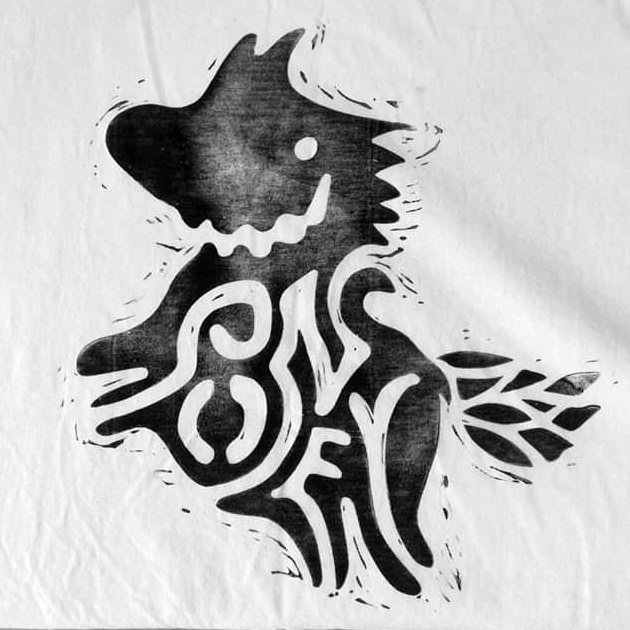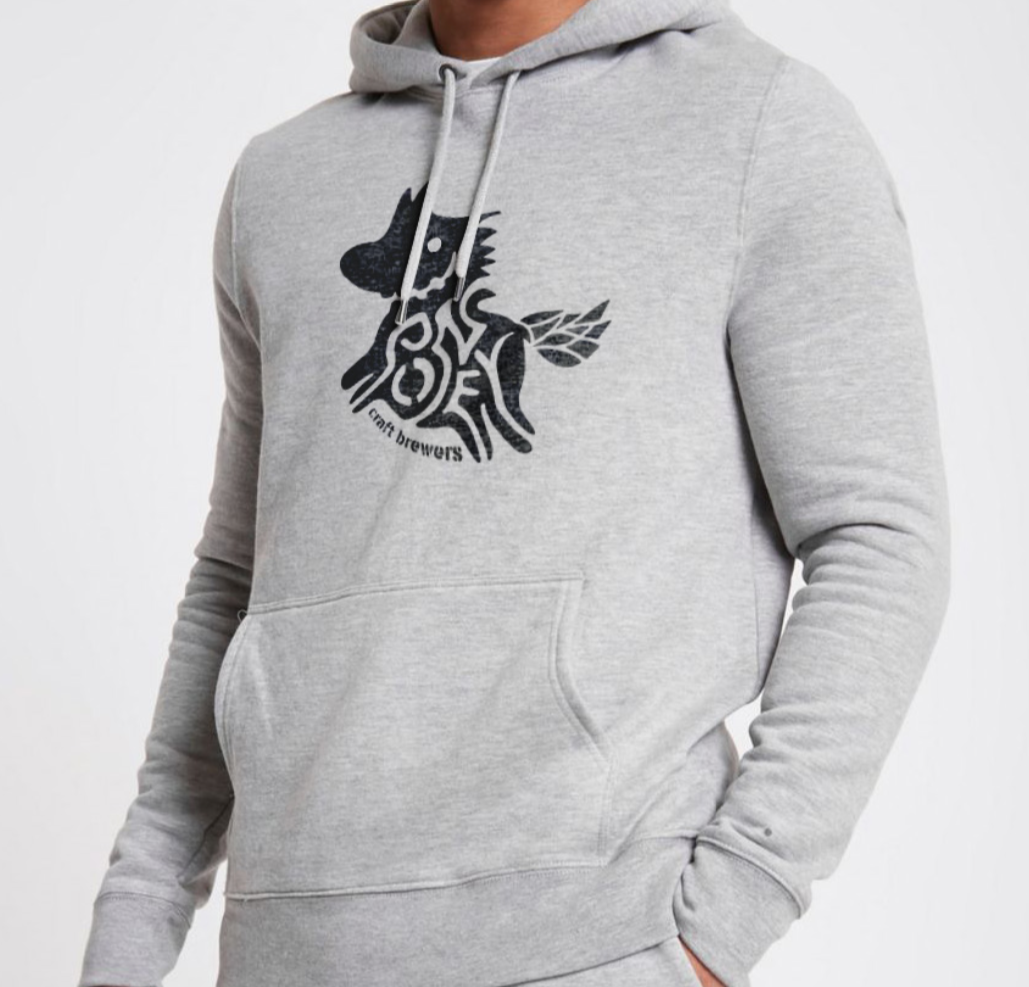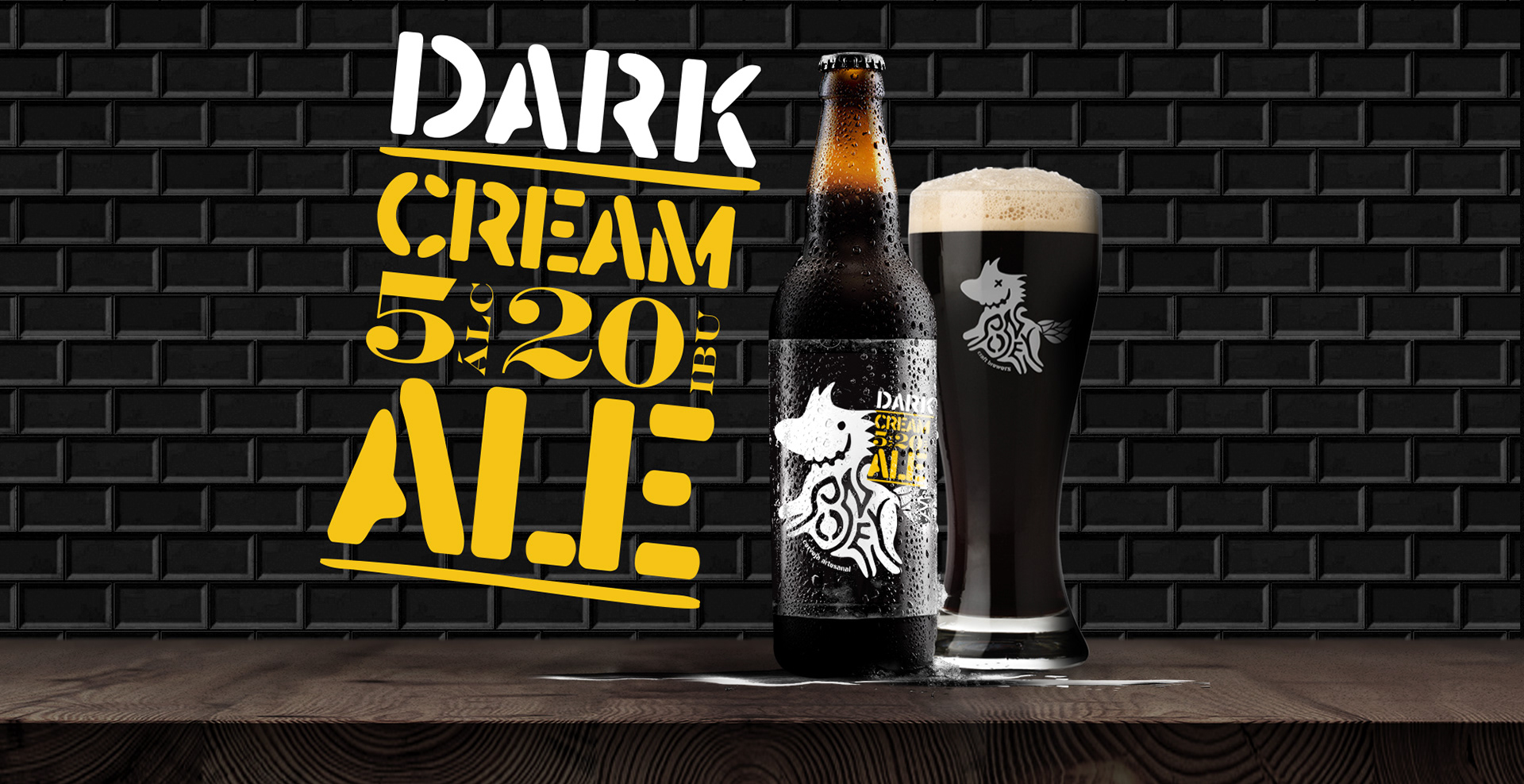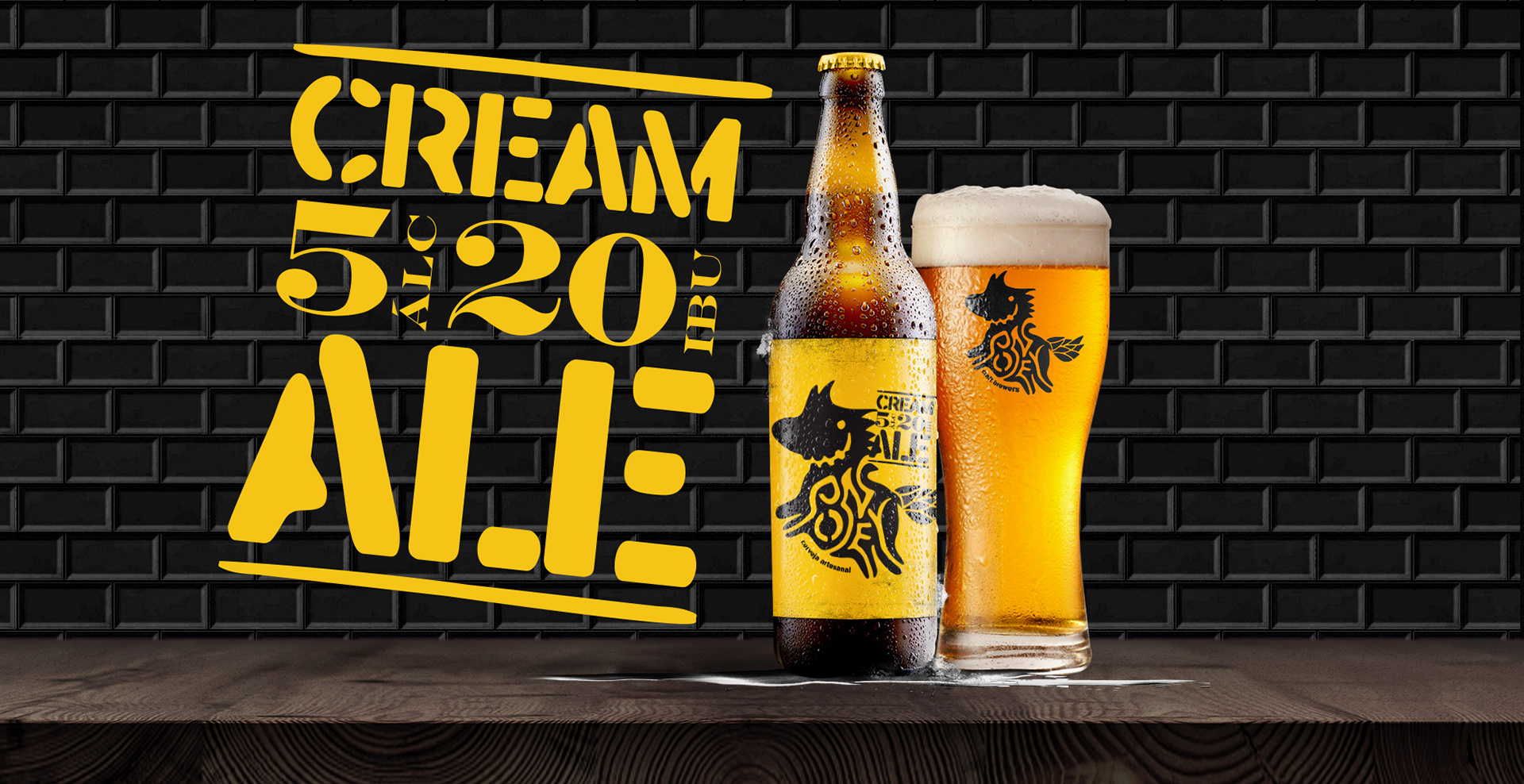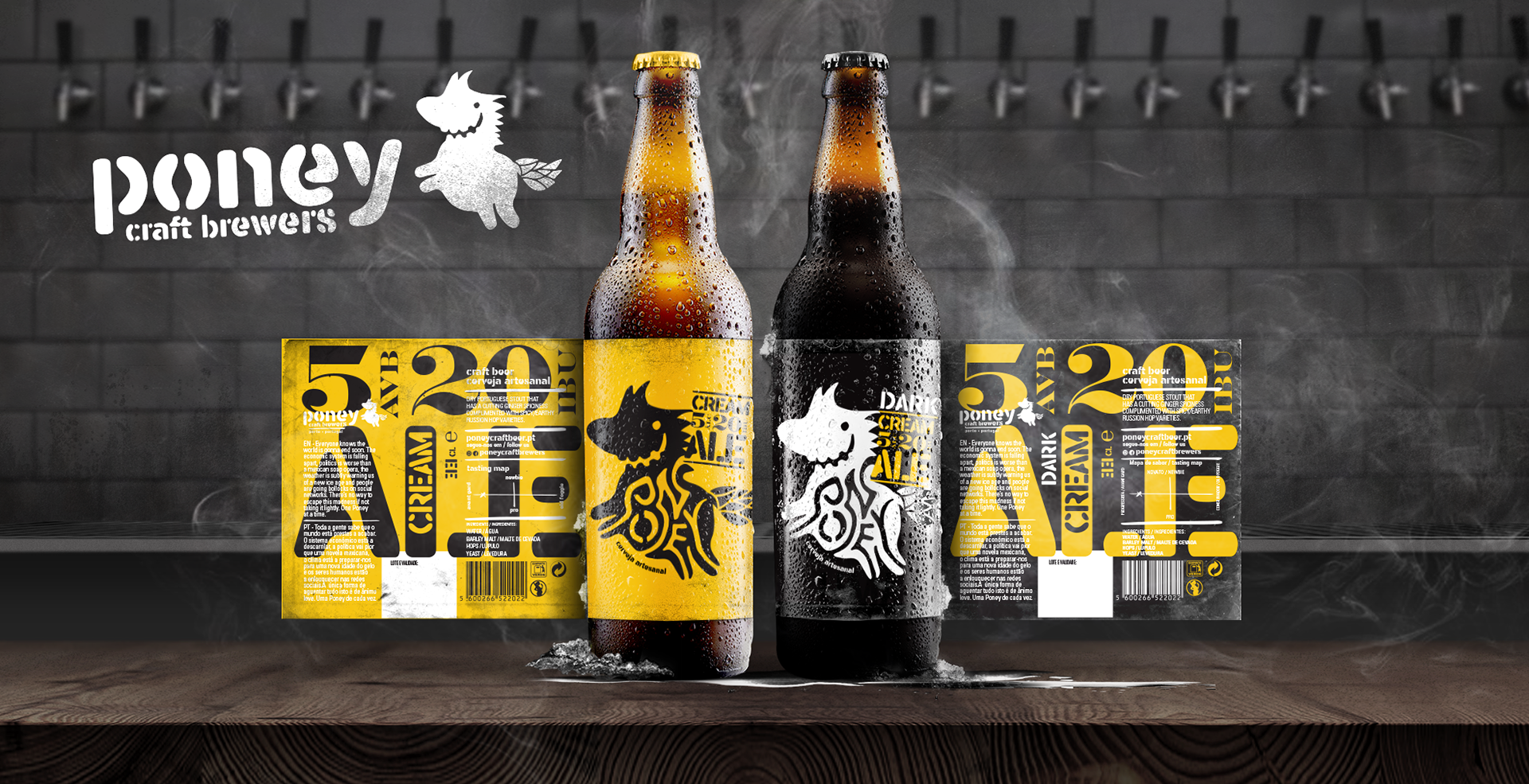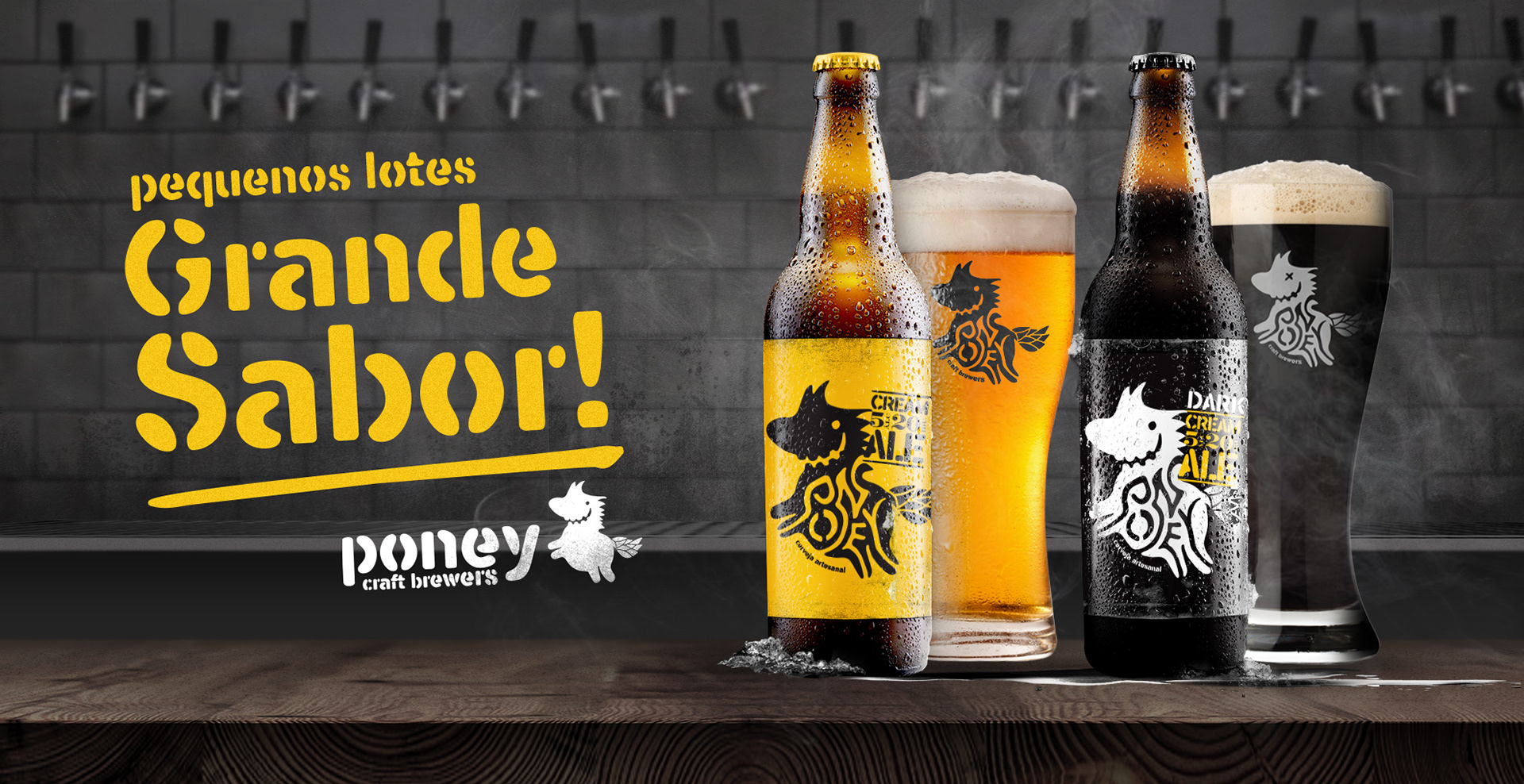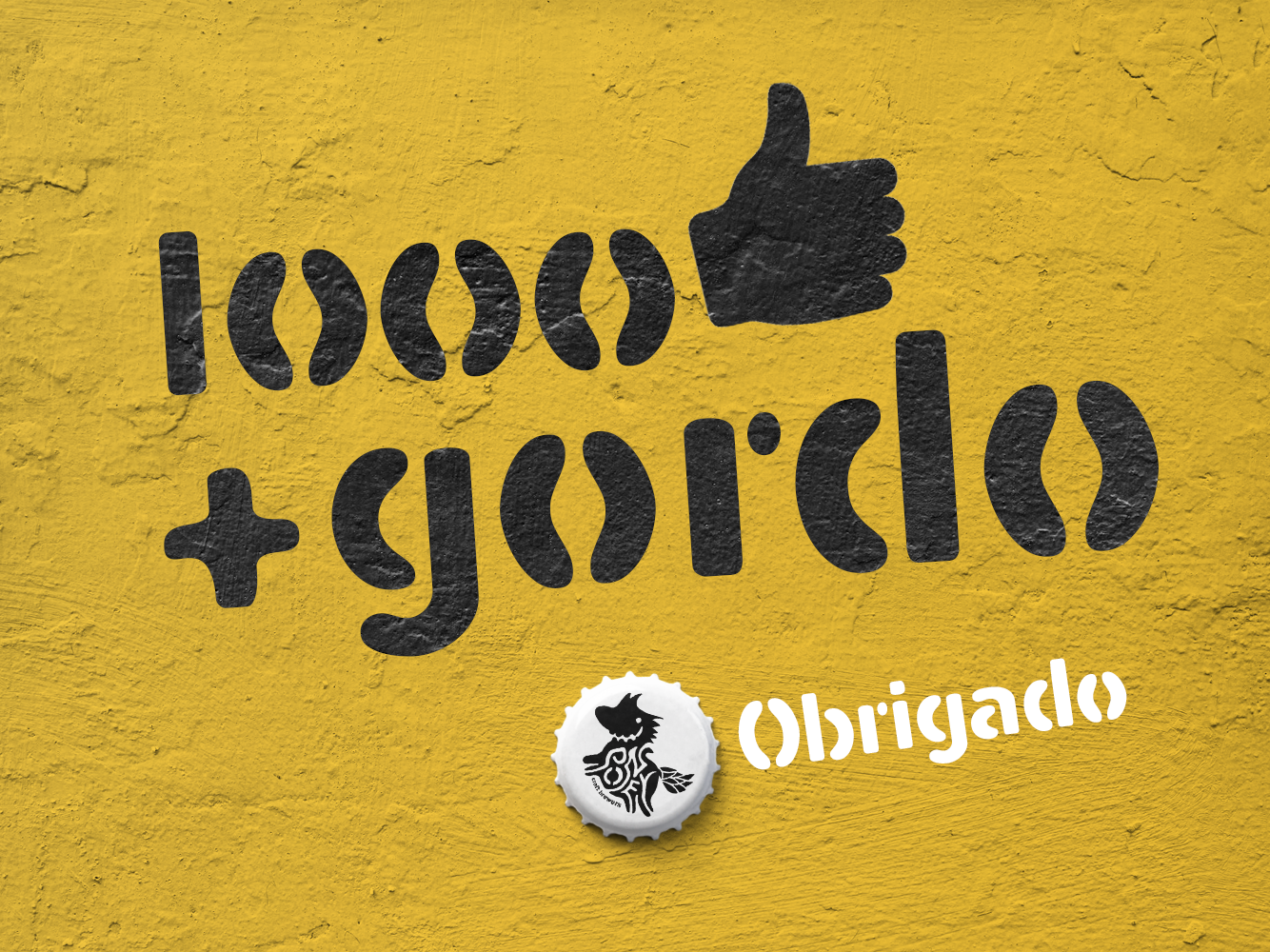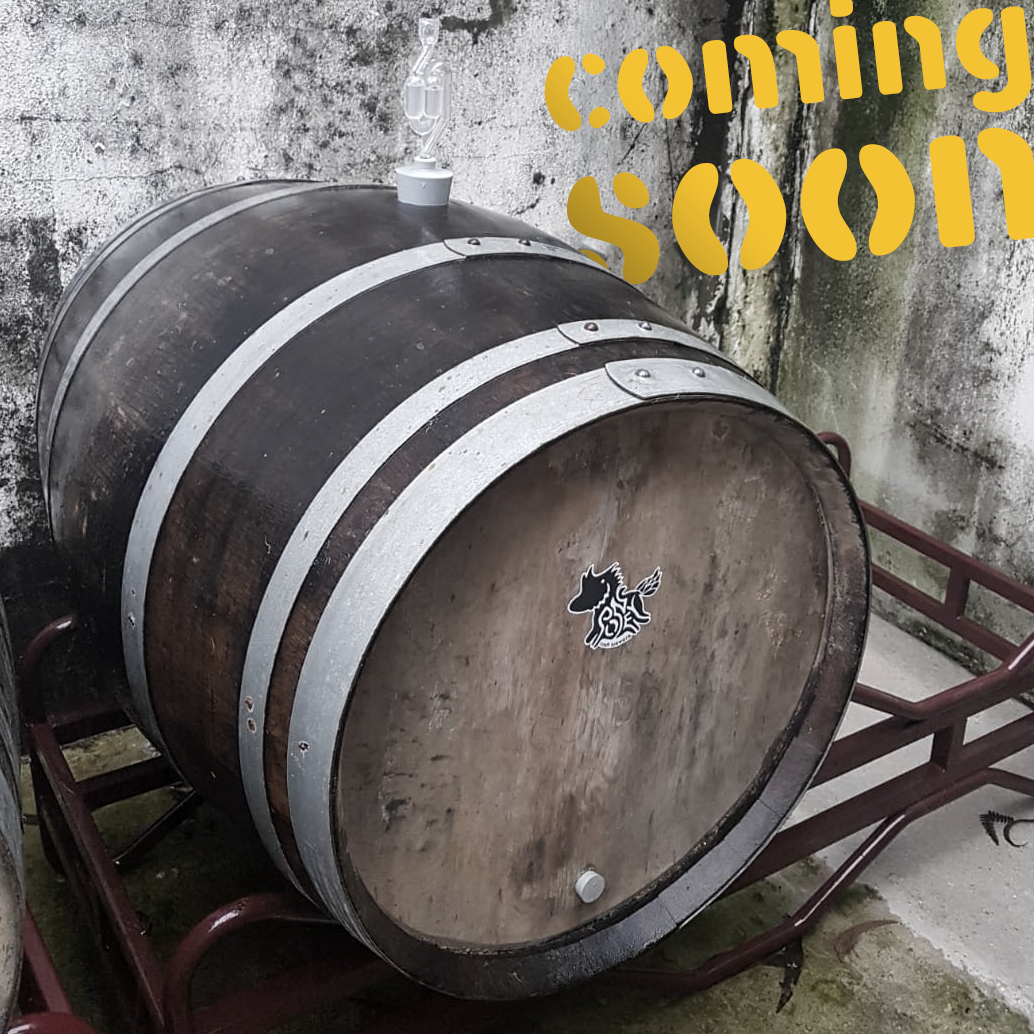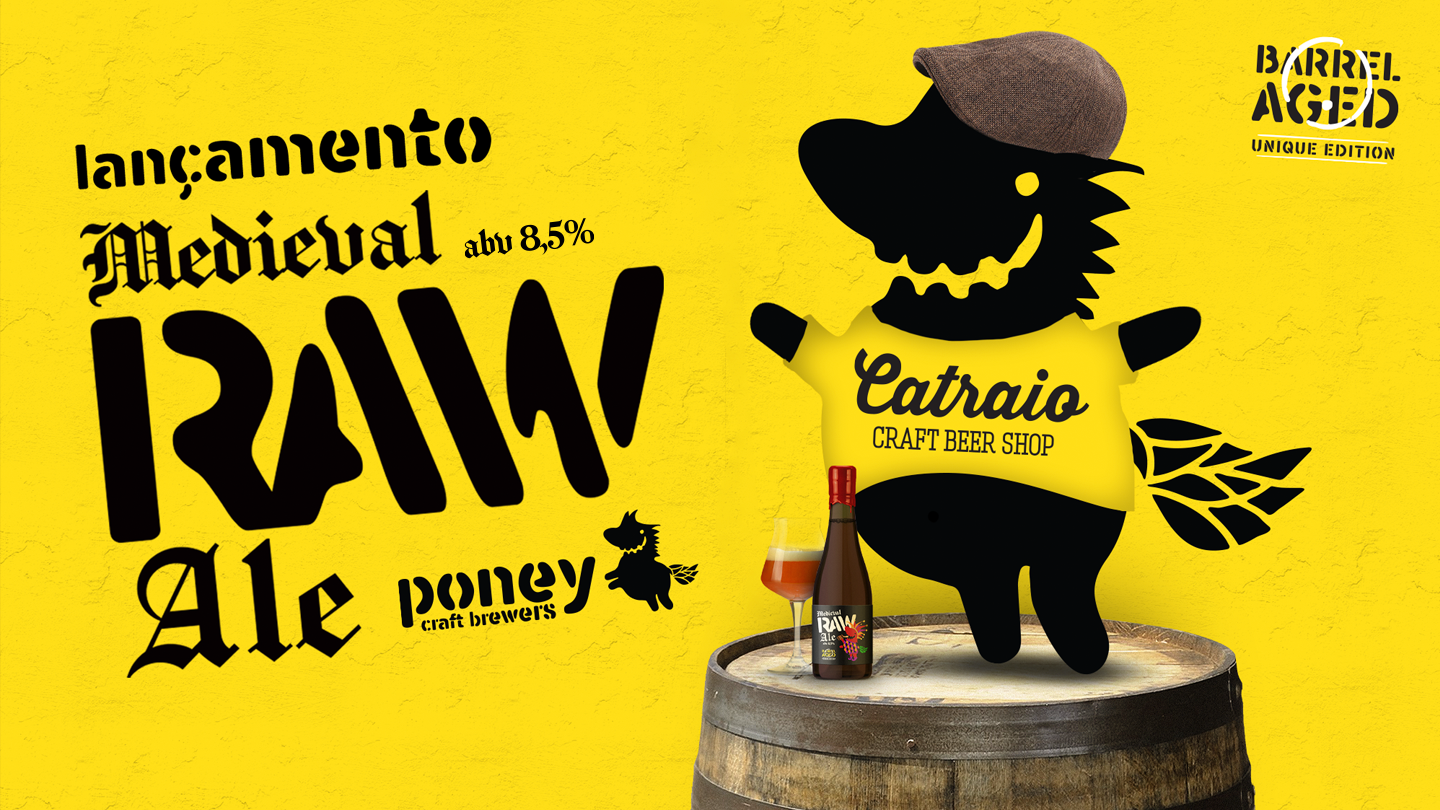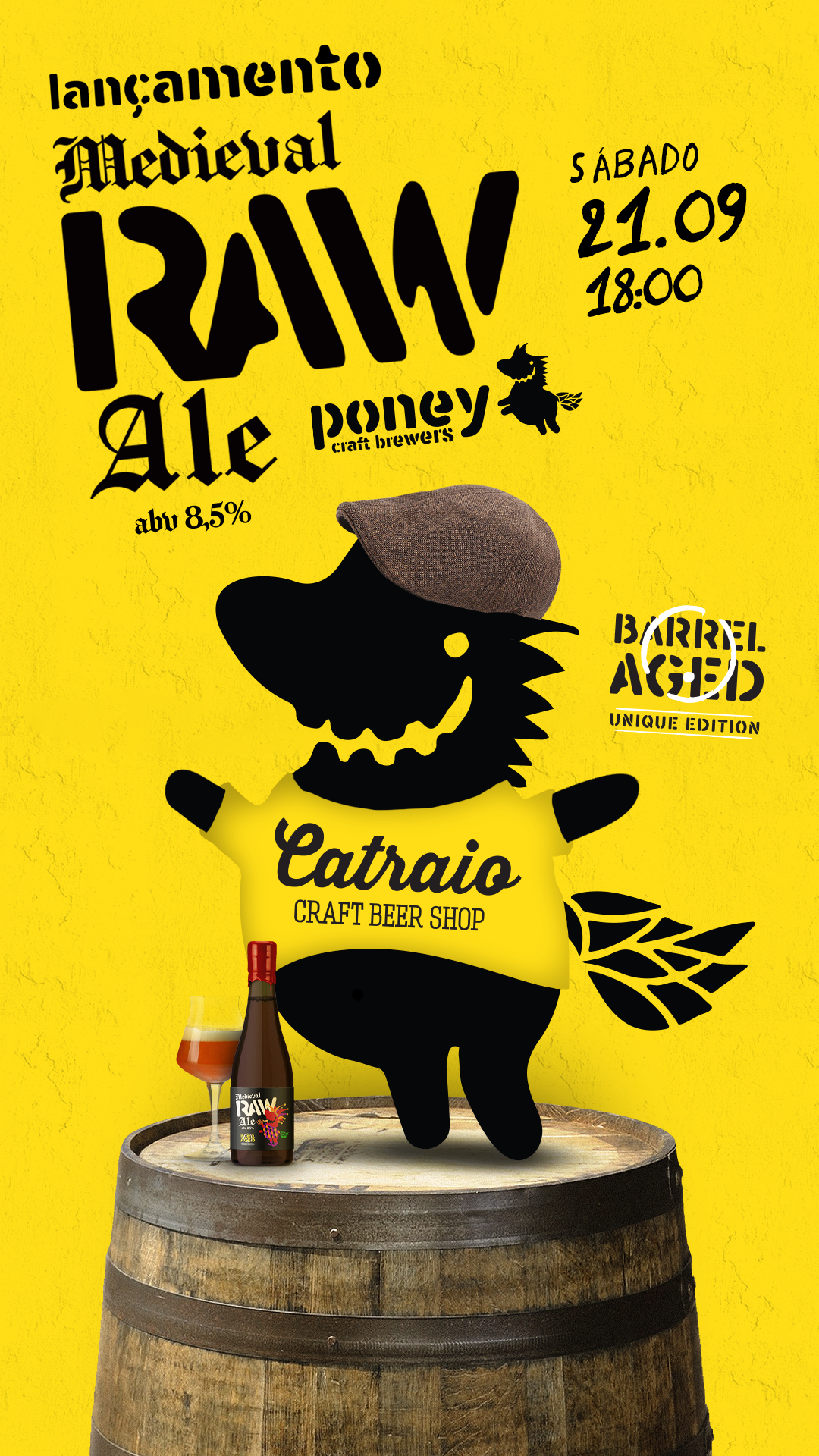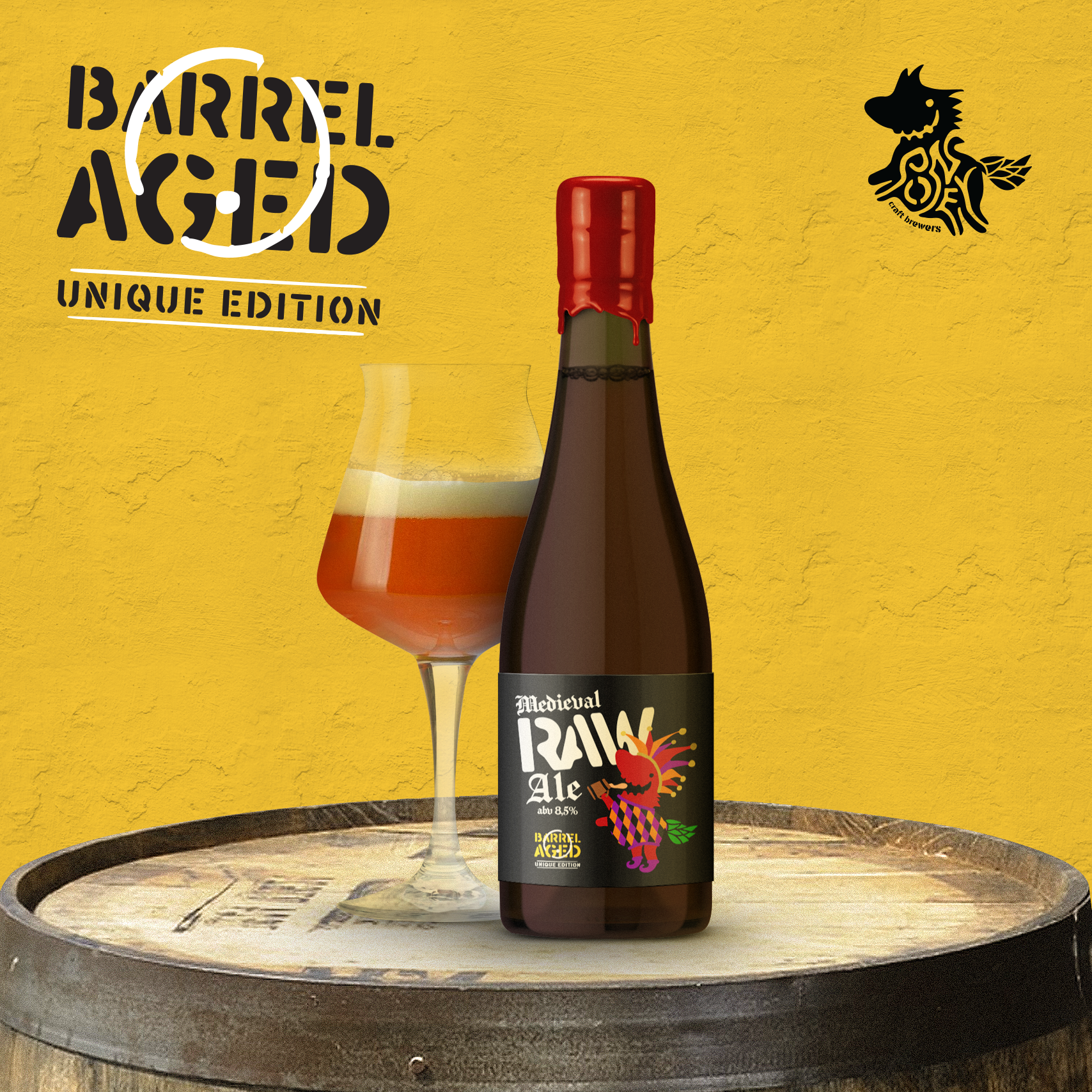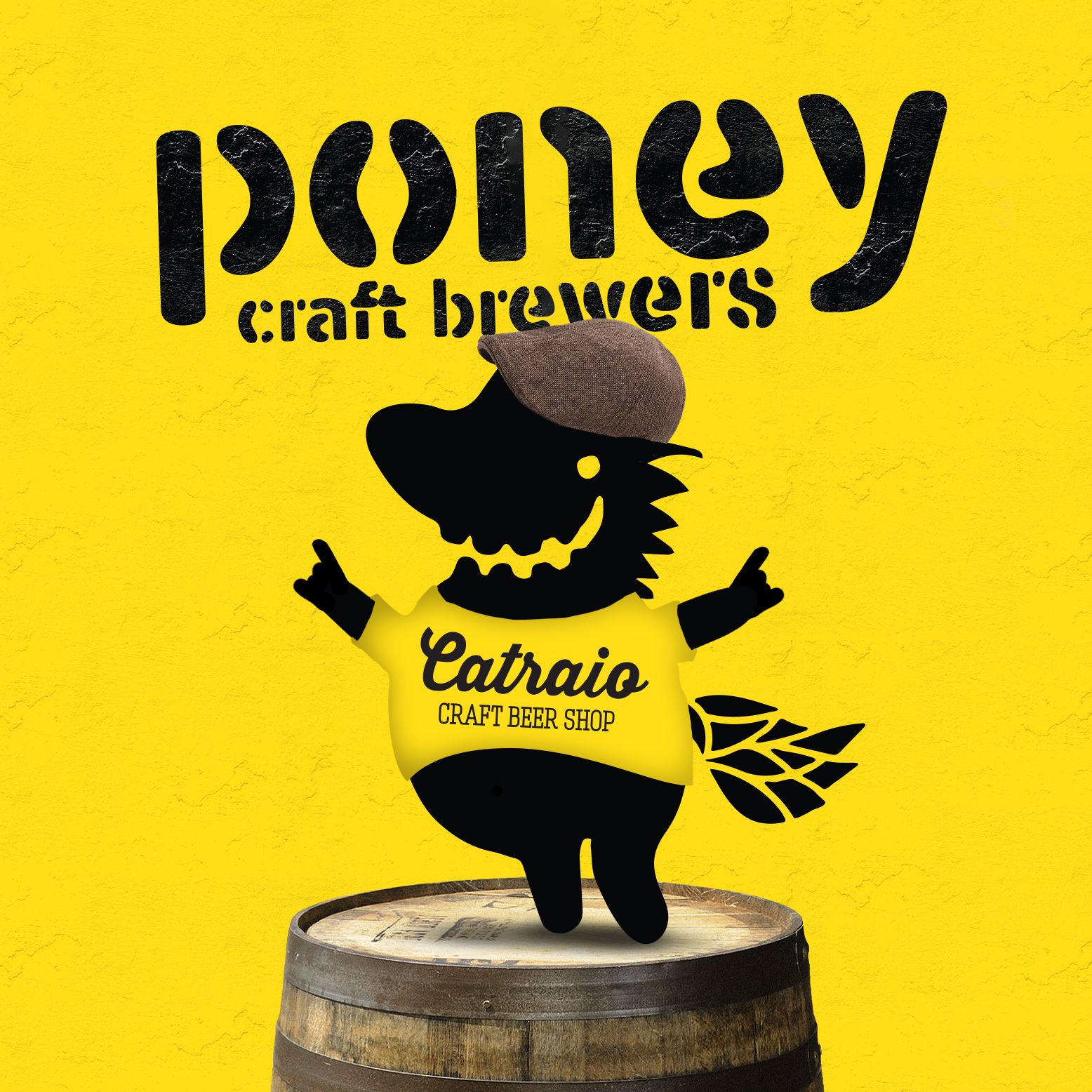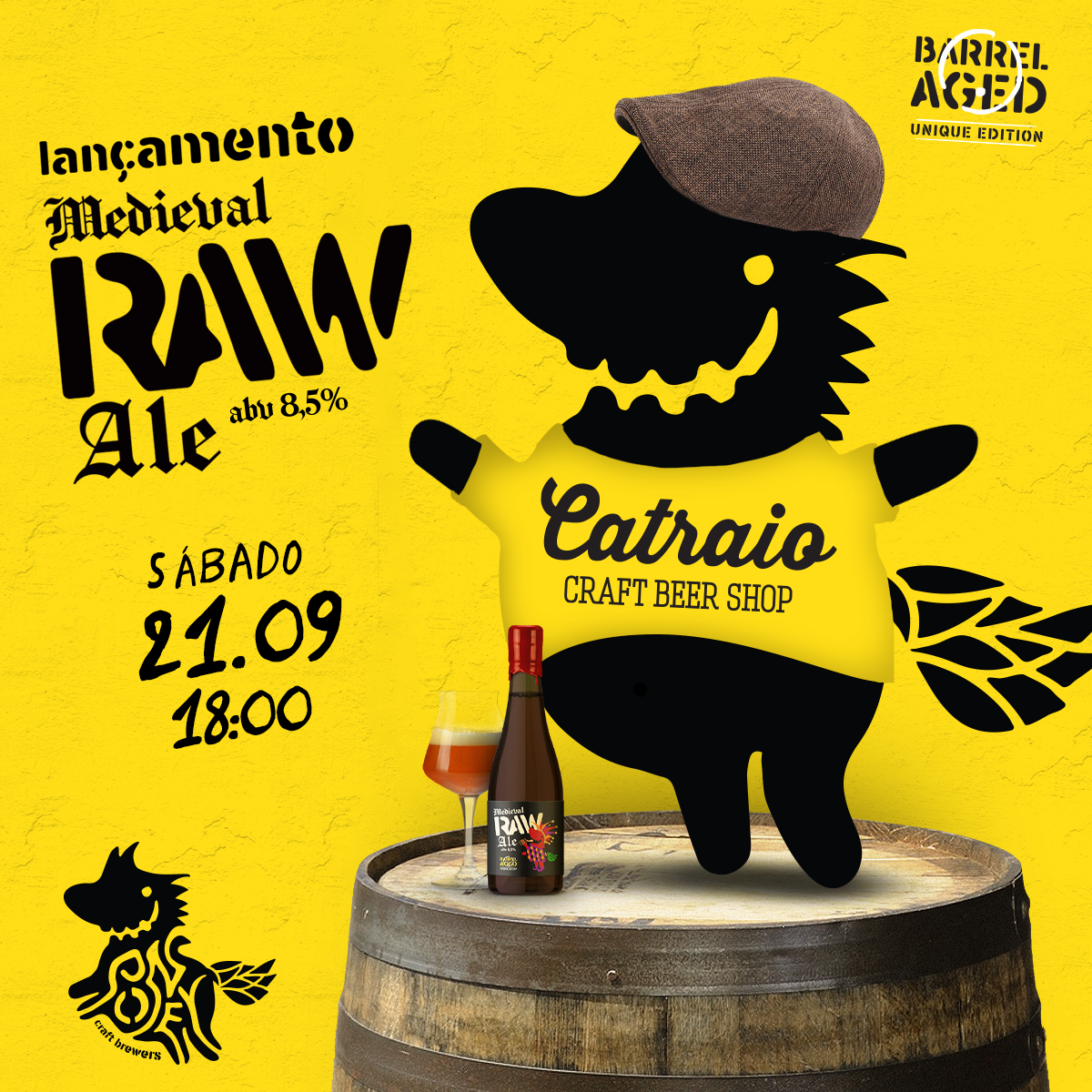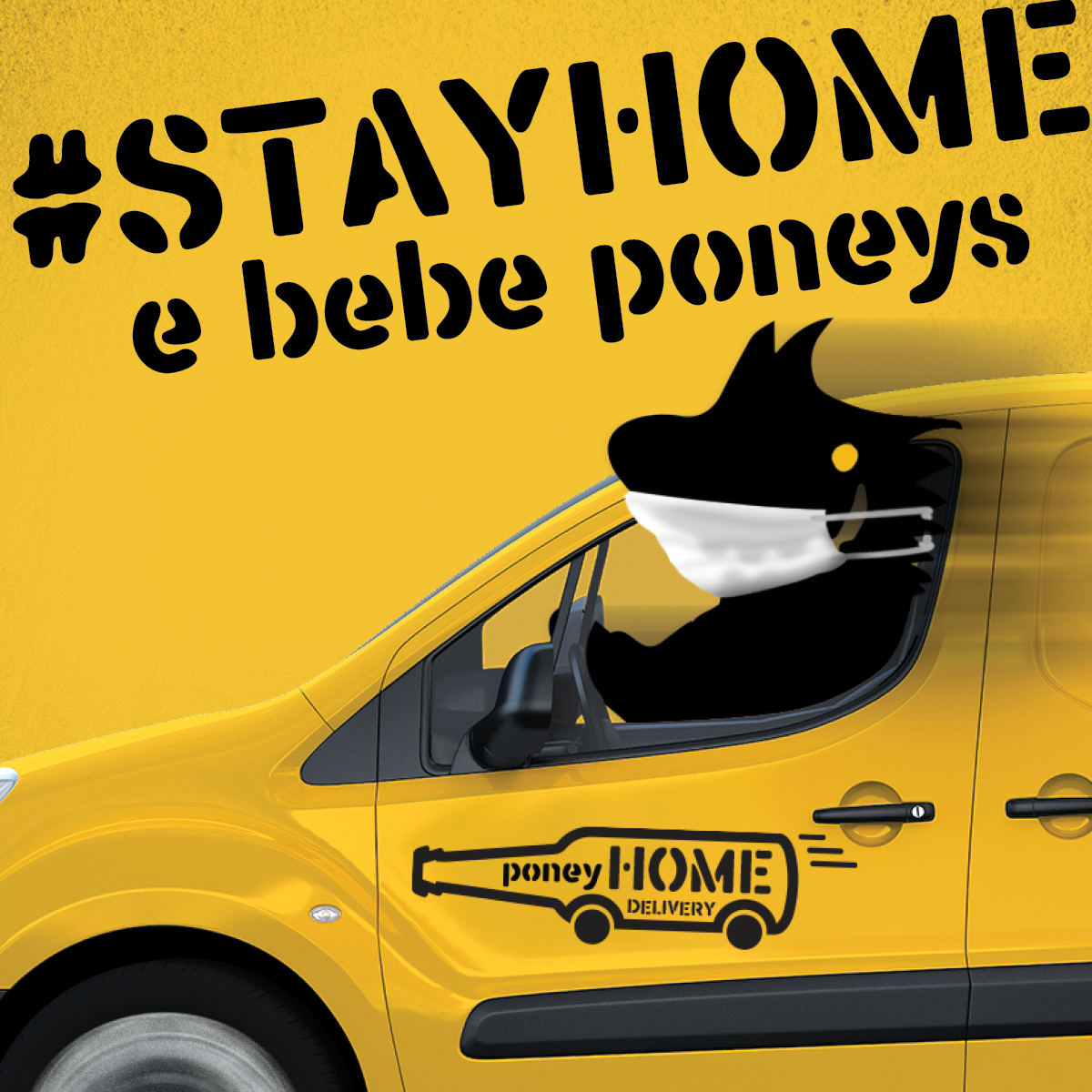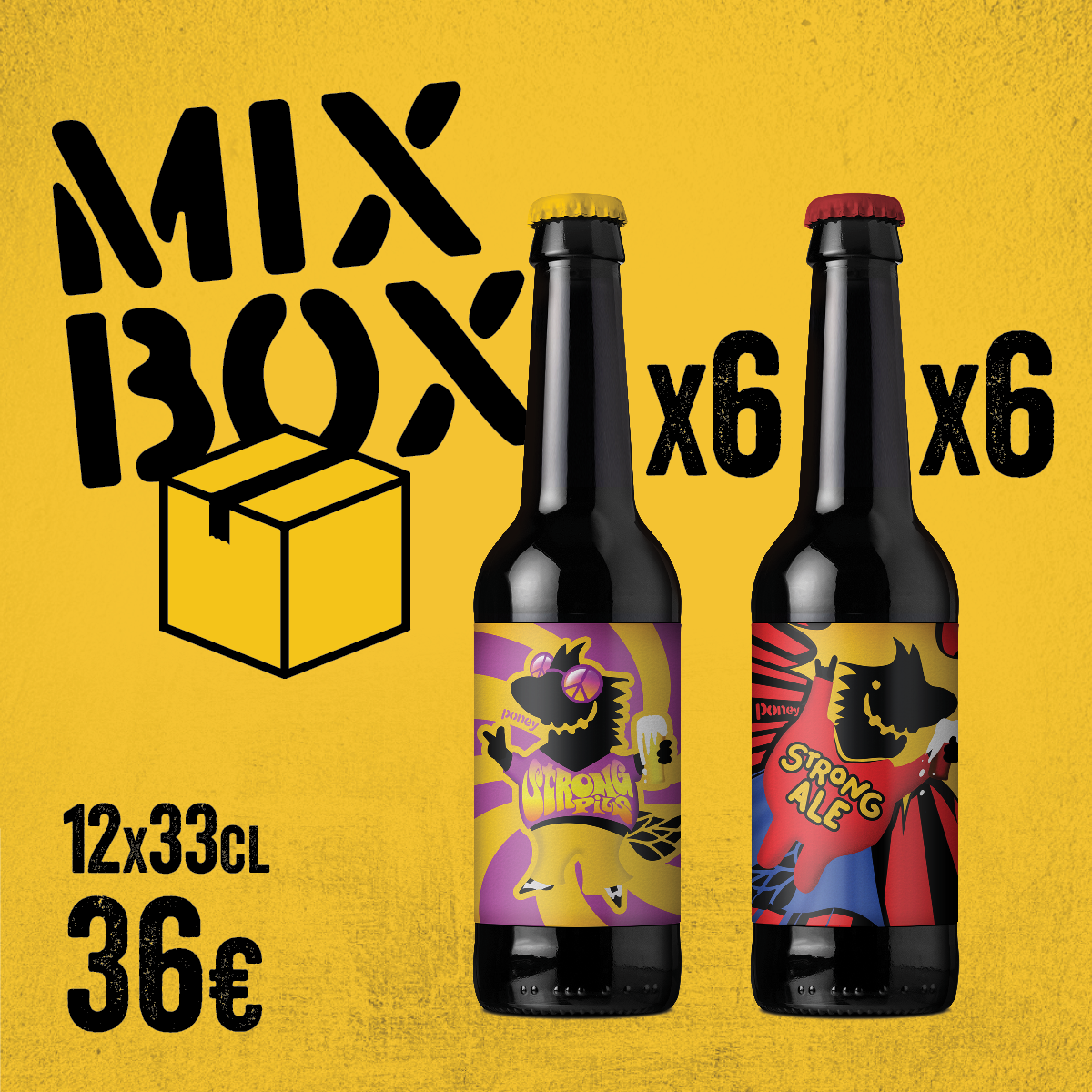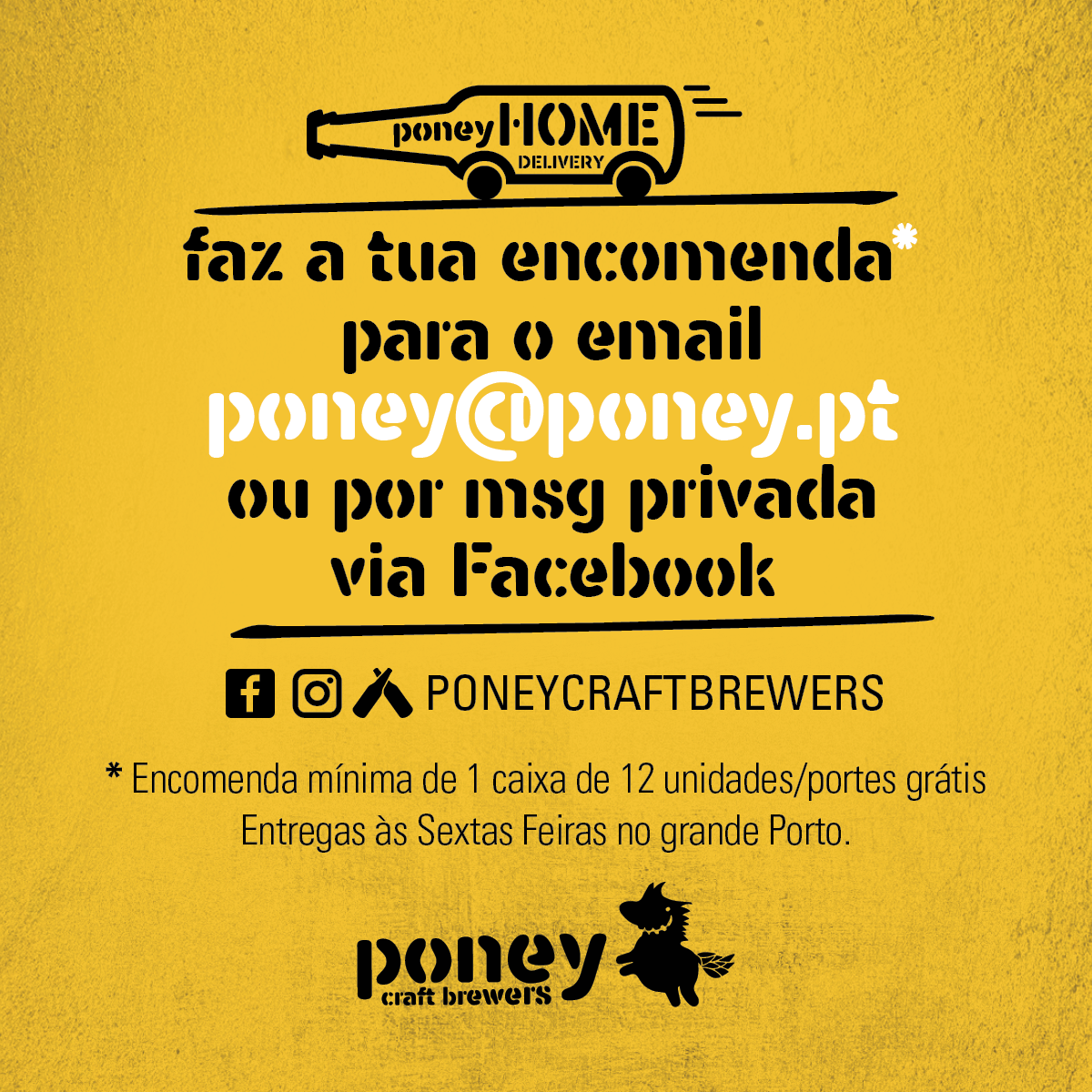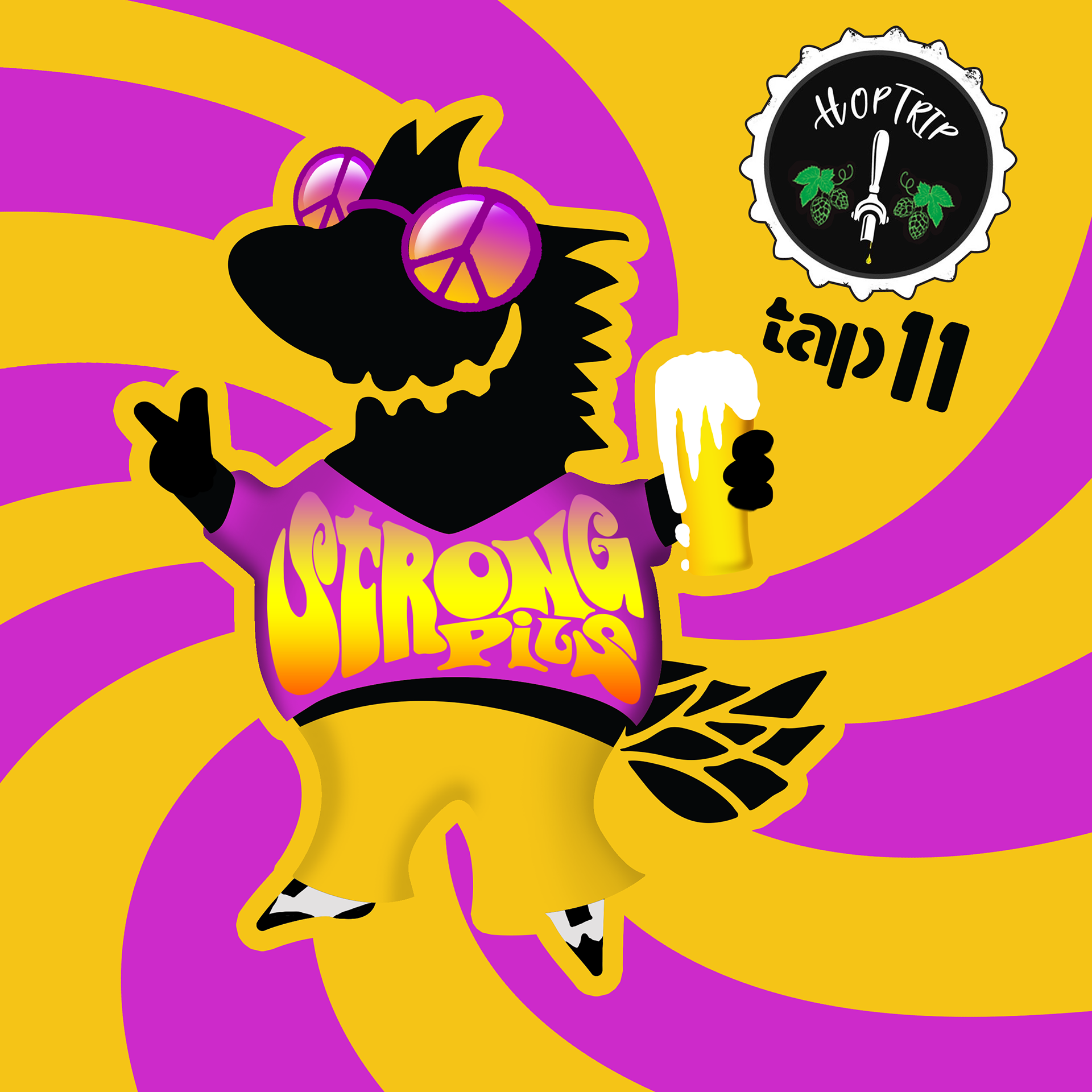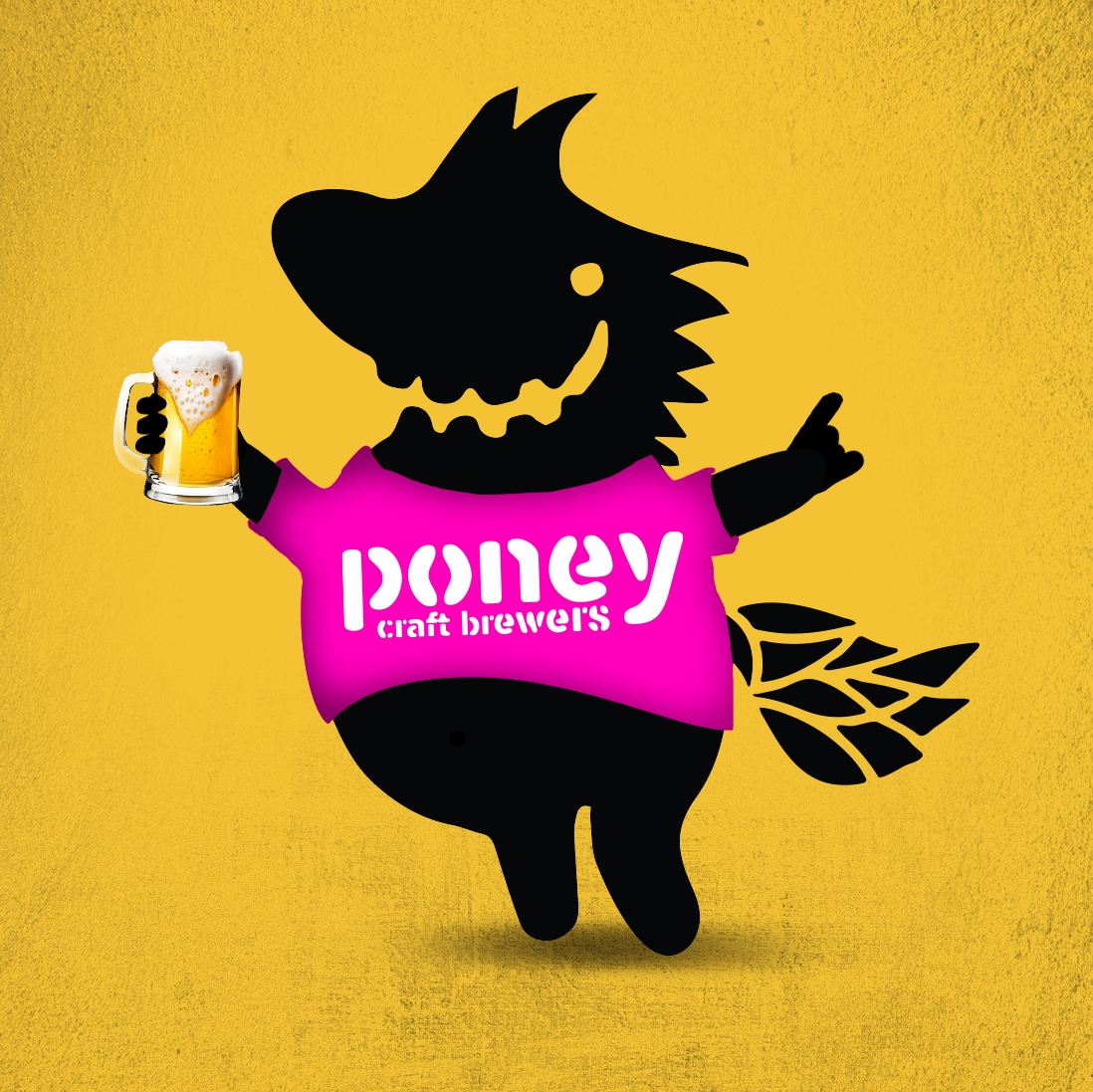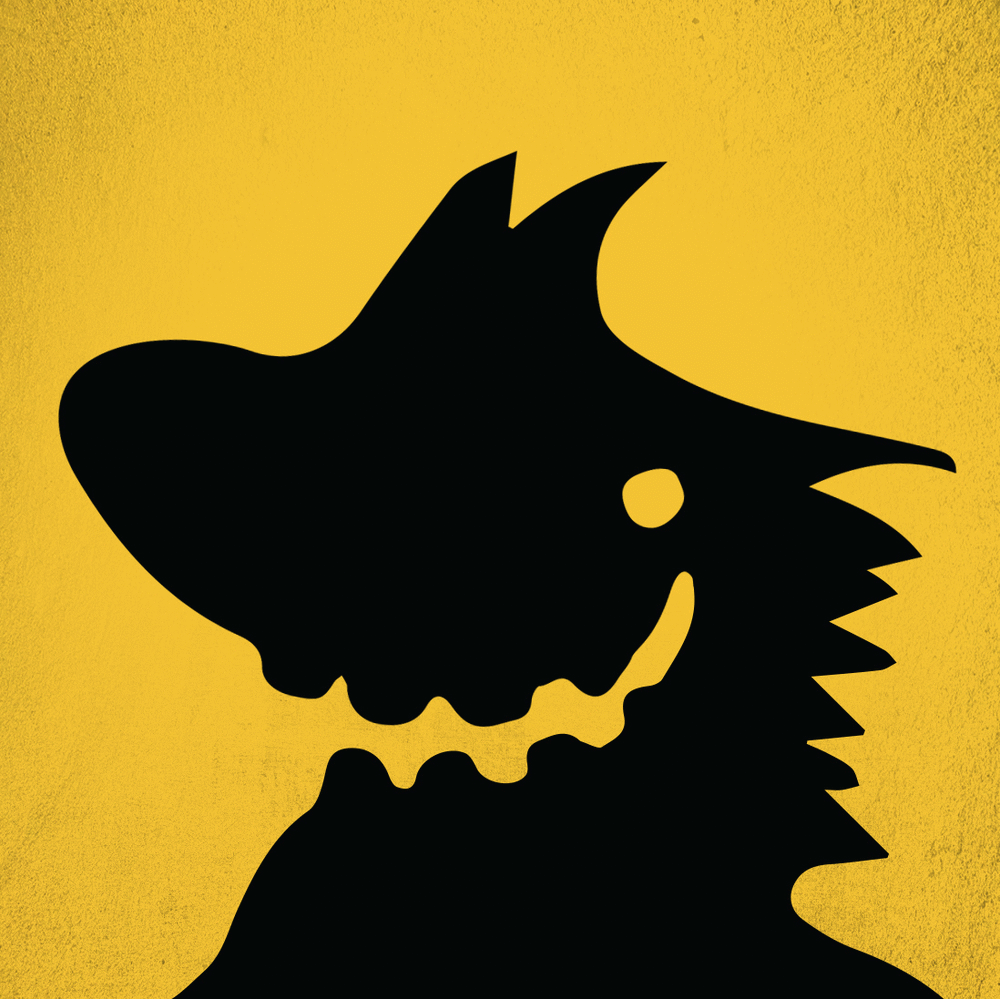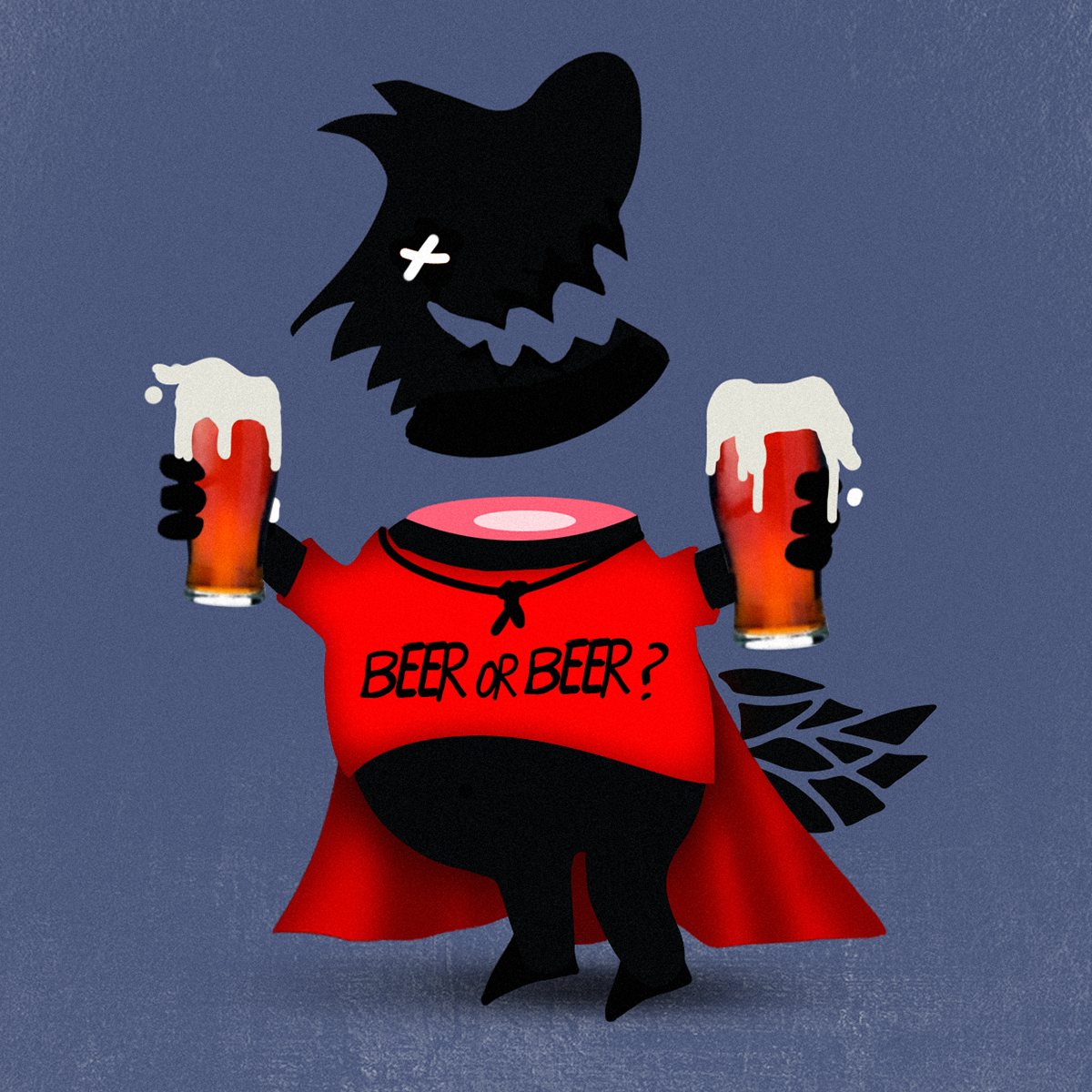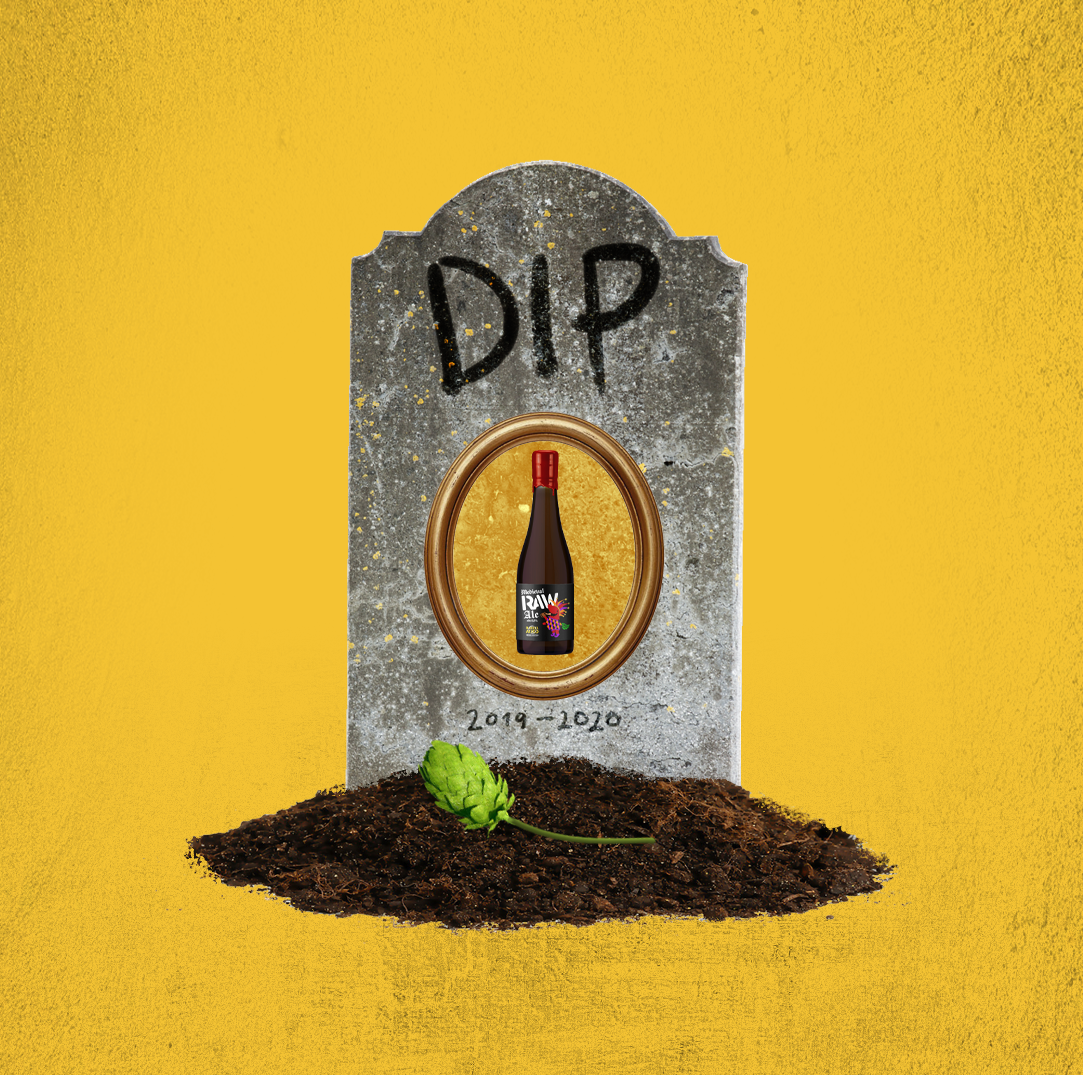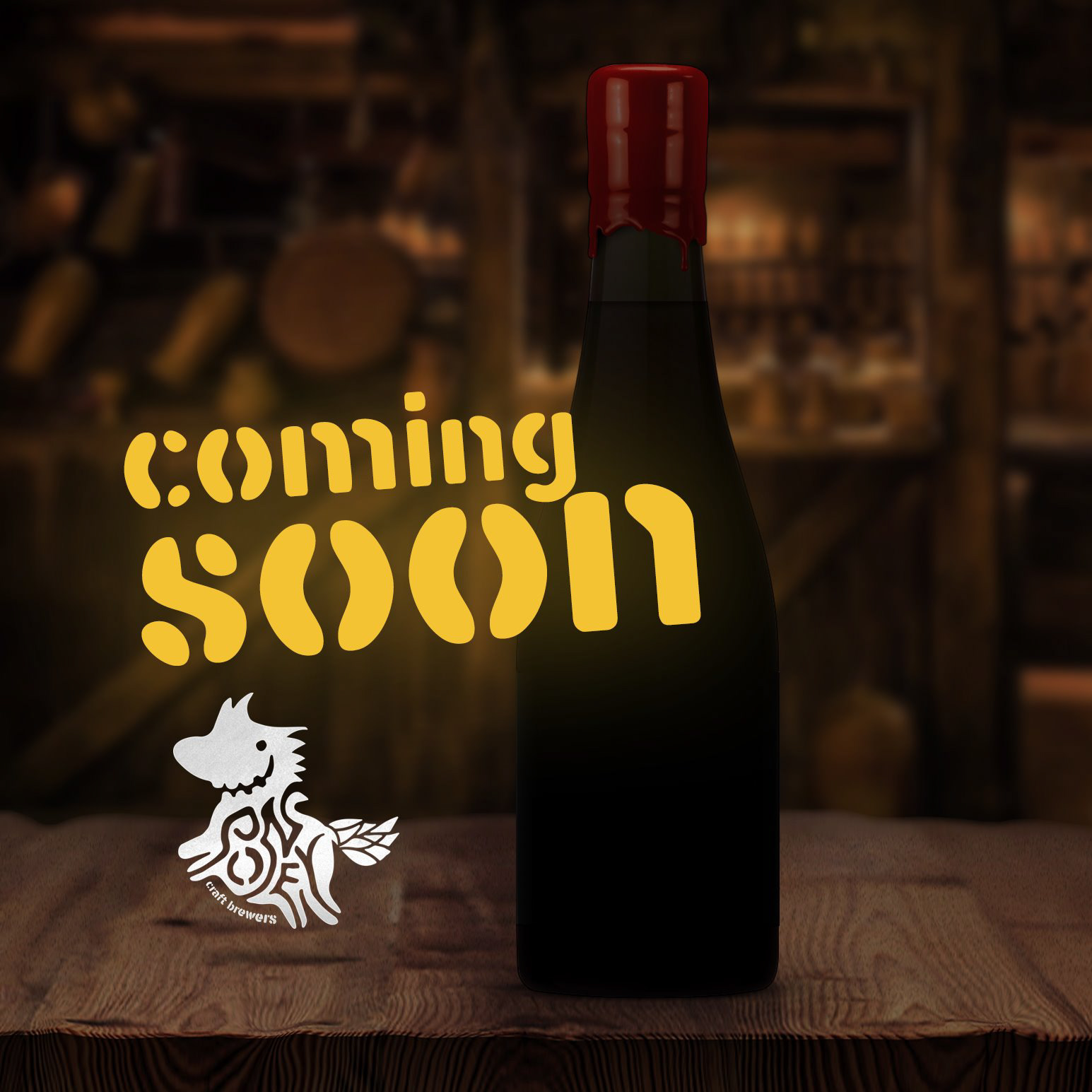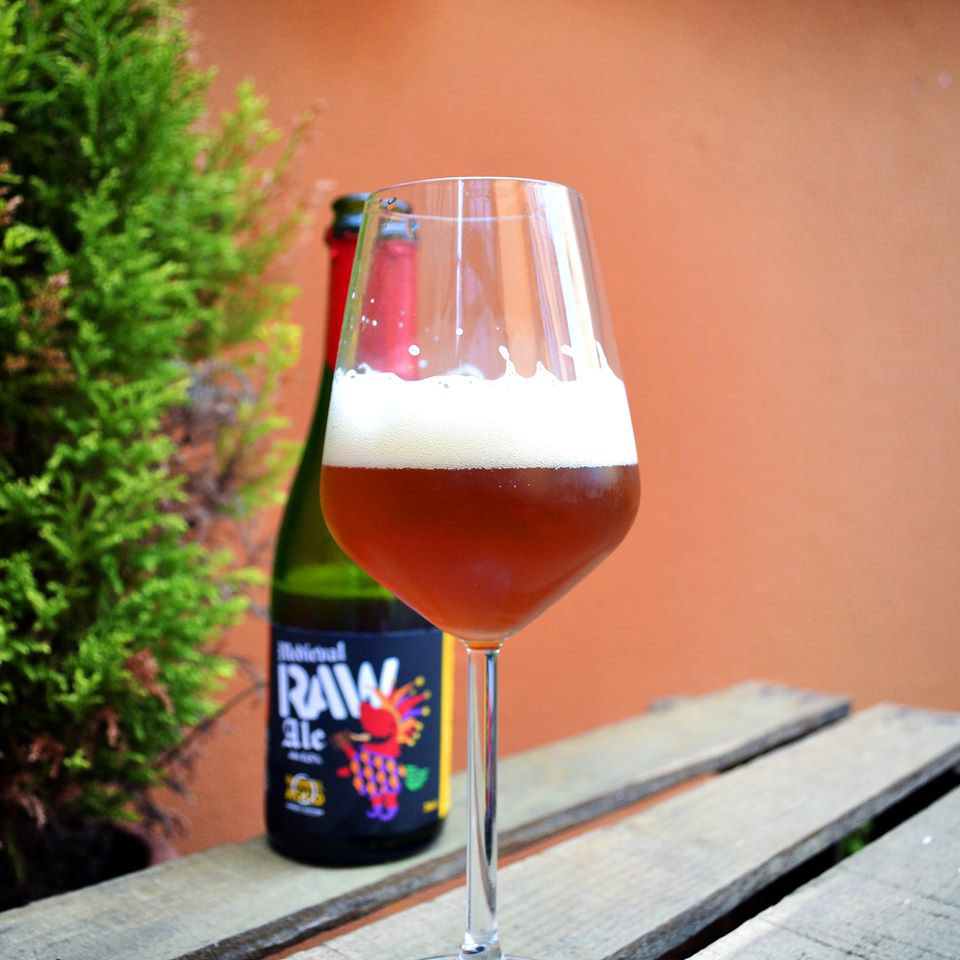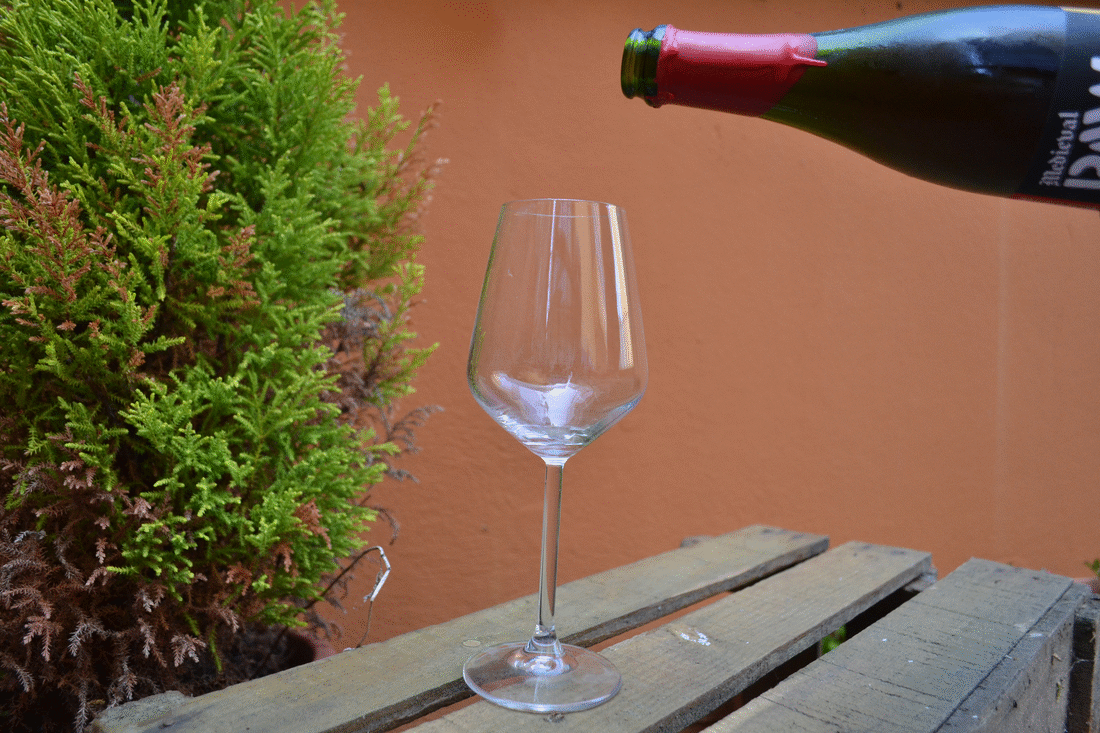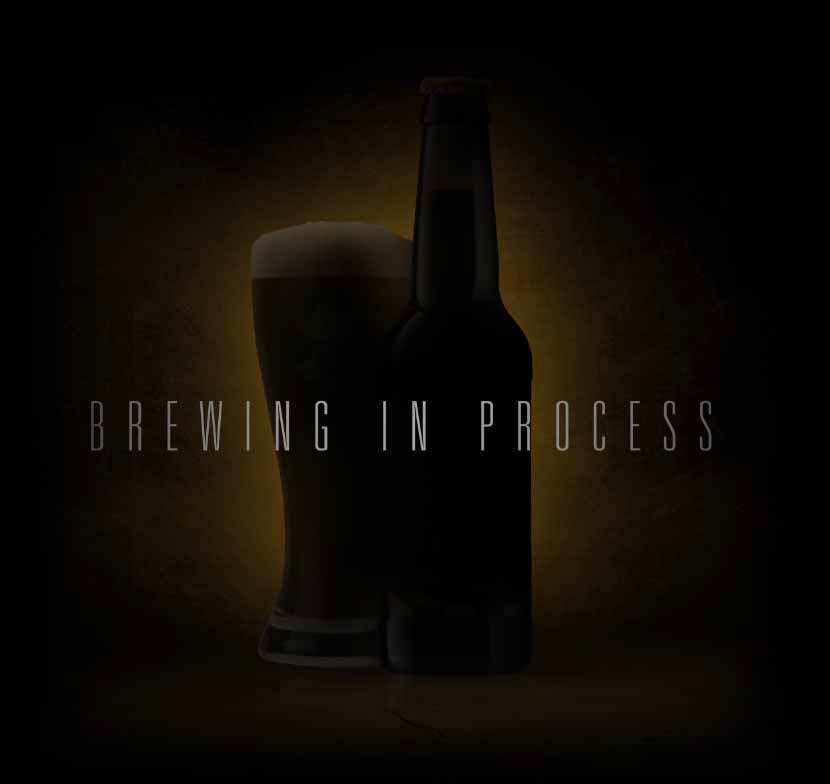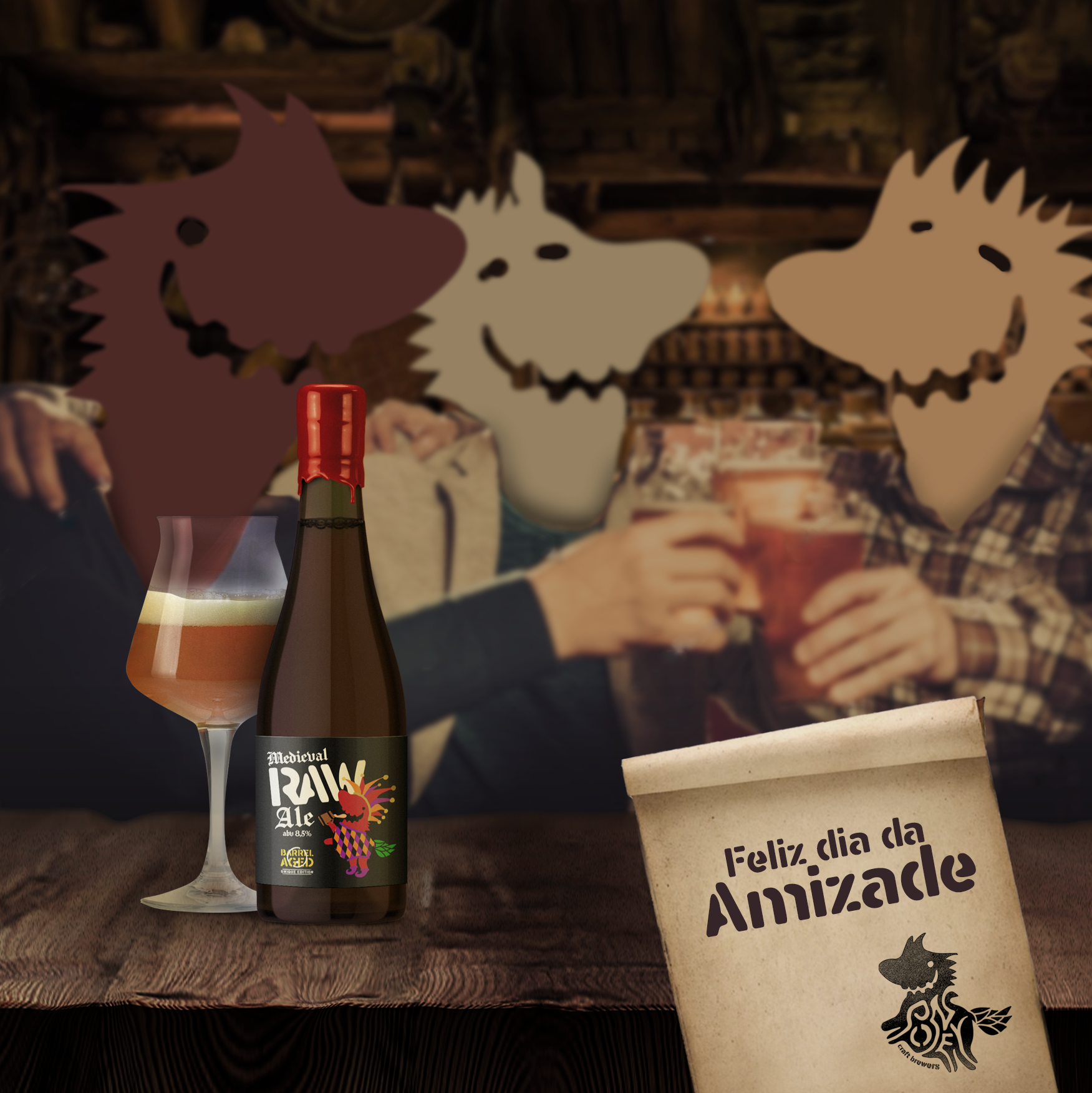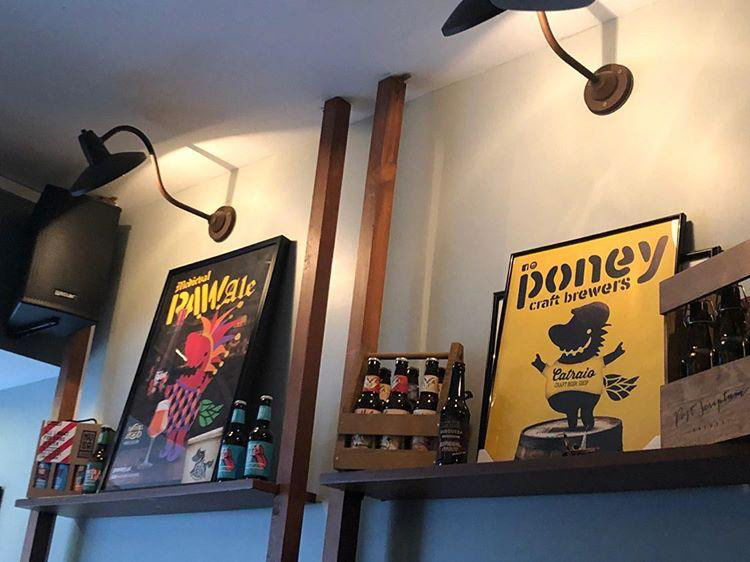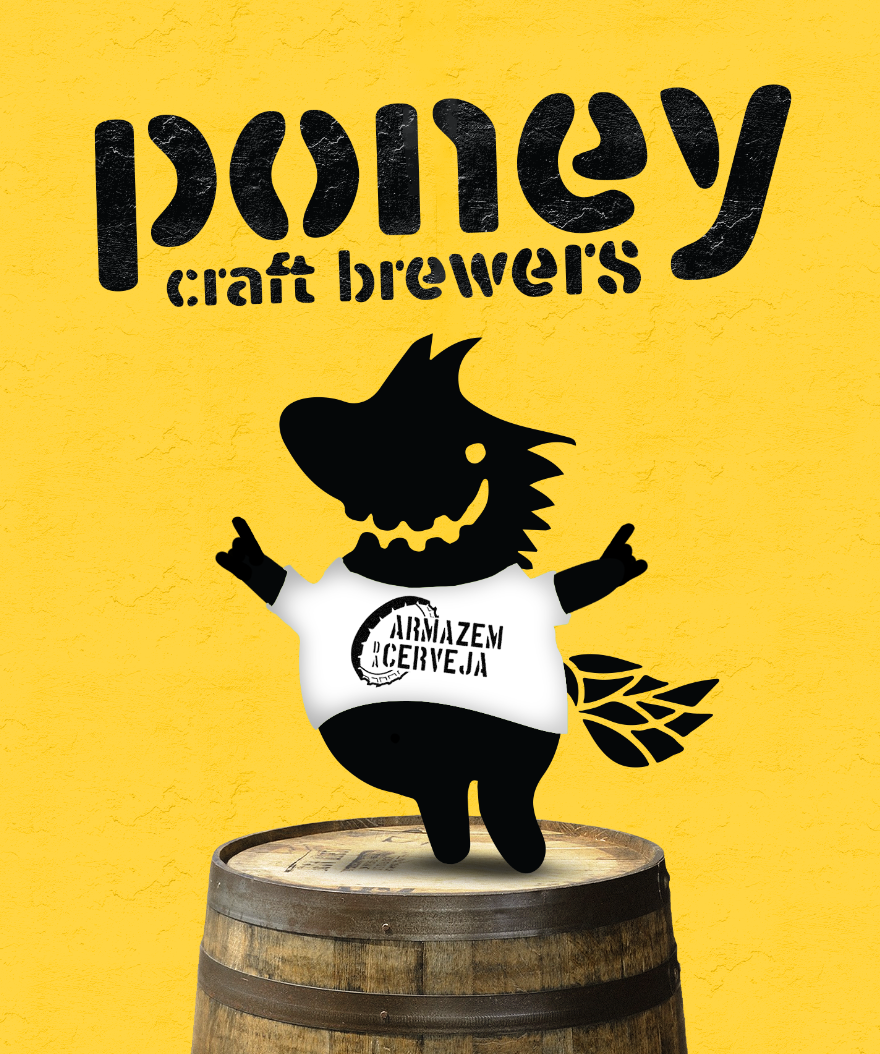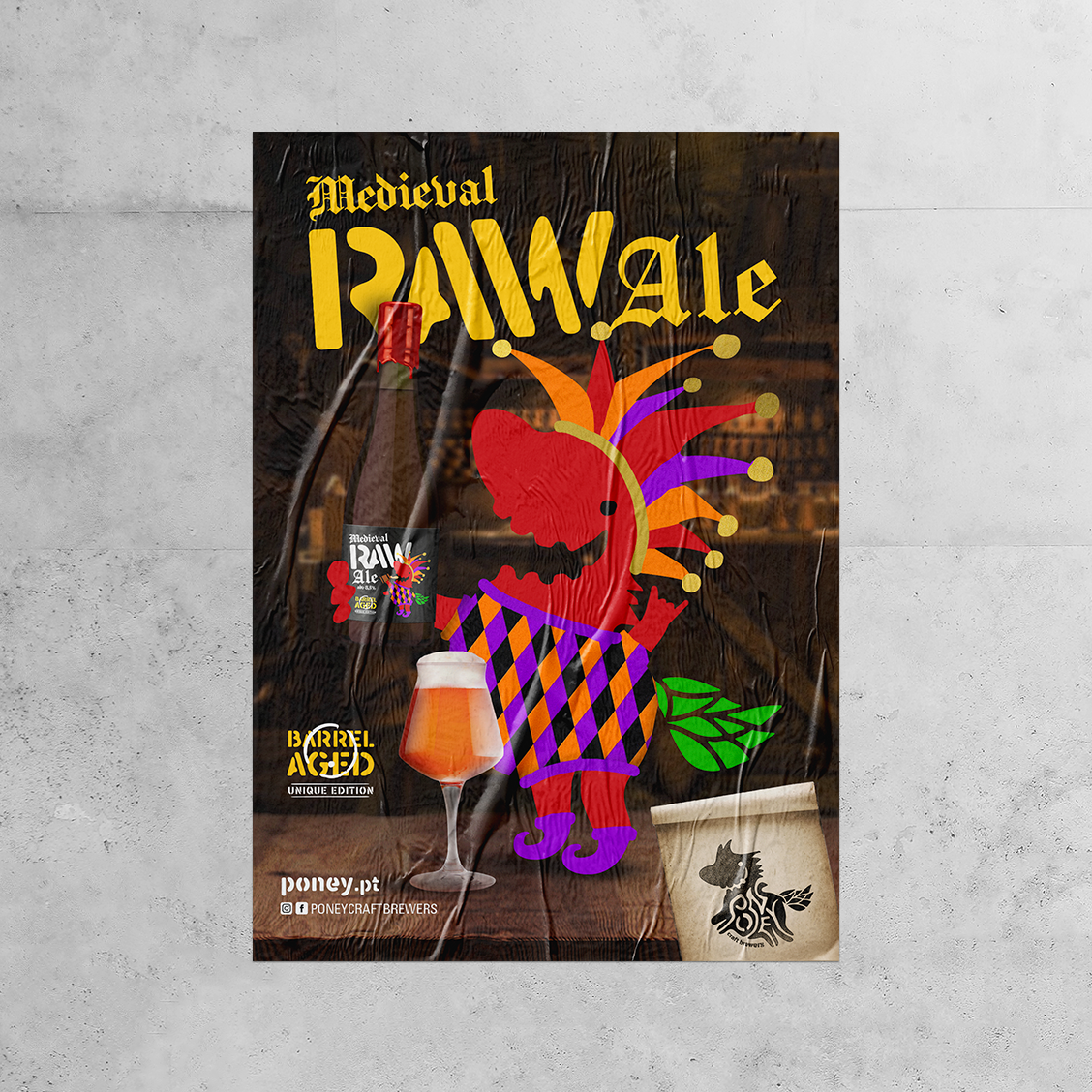 LABELS AND PACKSHOTS LIMITED EDITIONS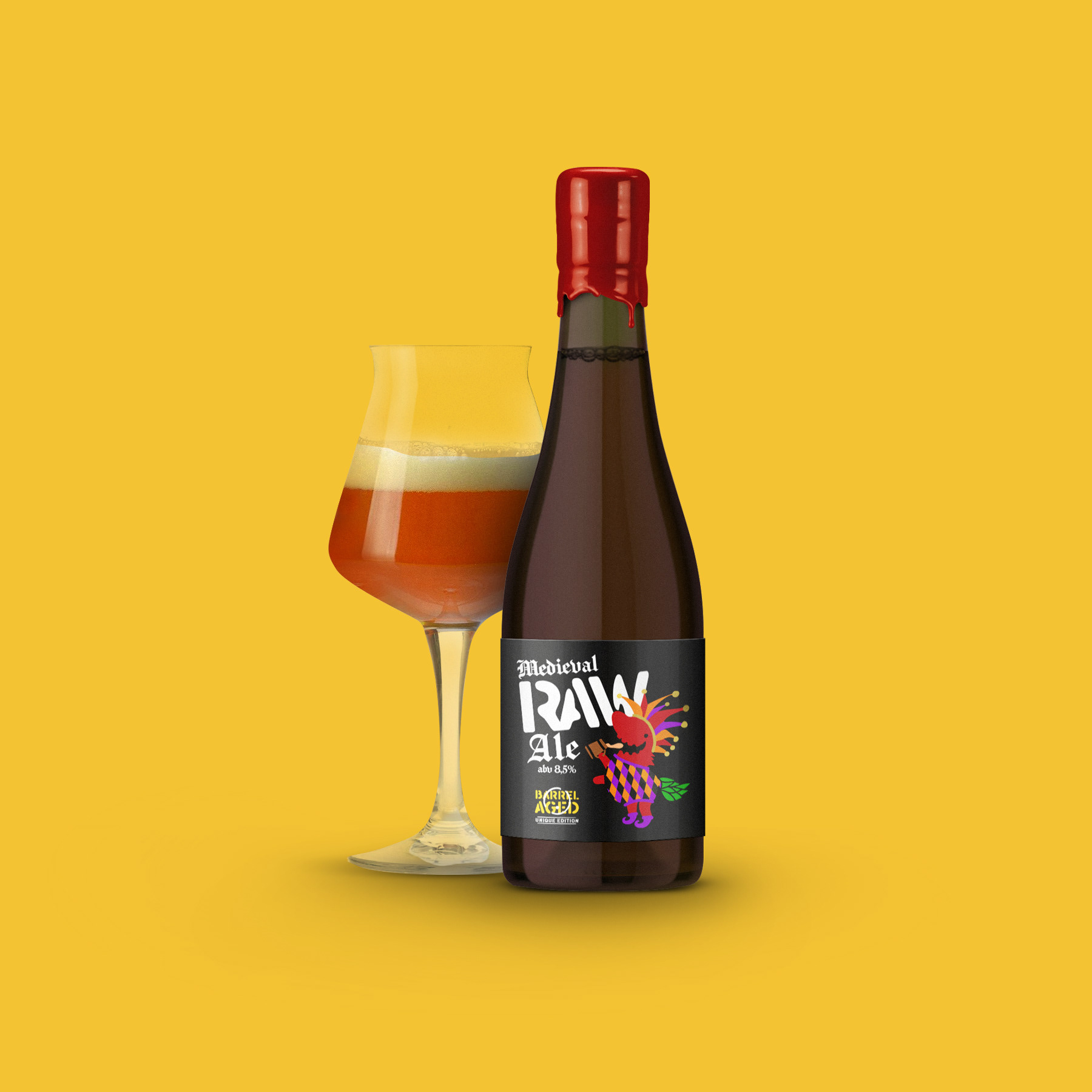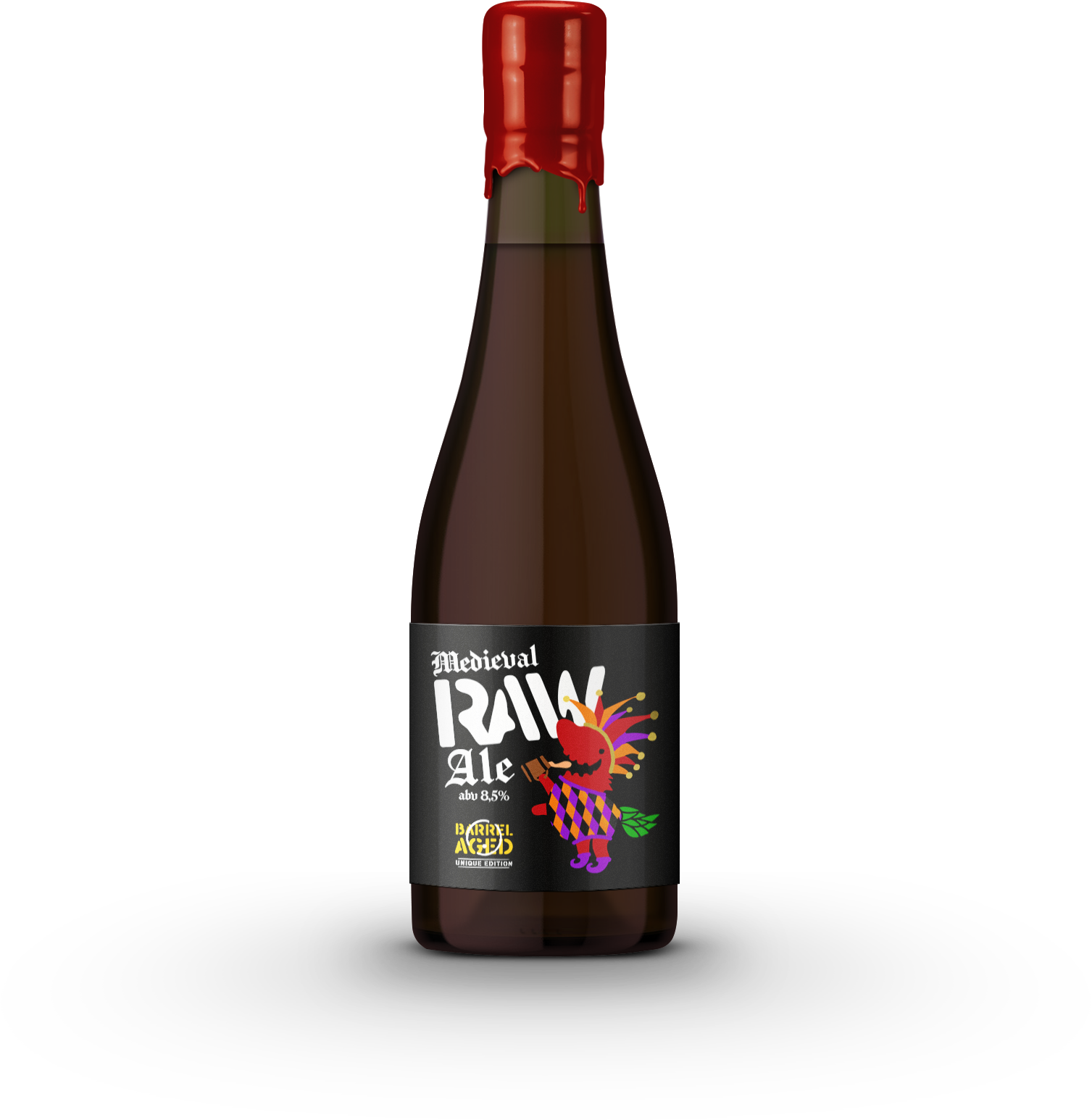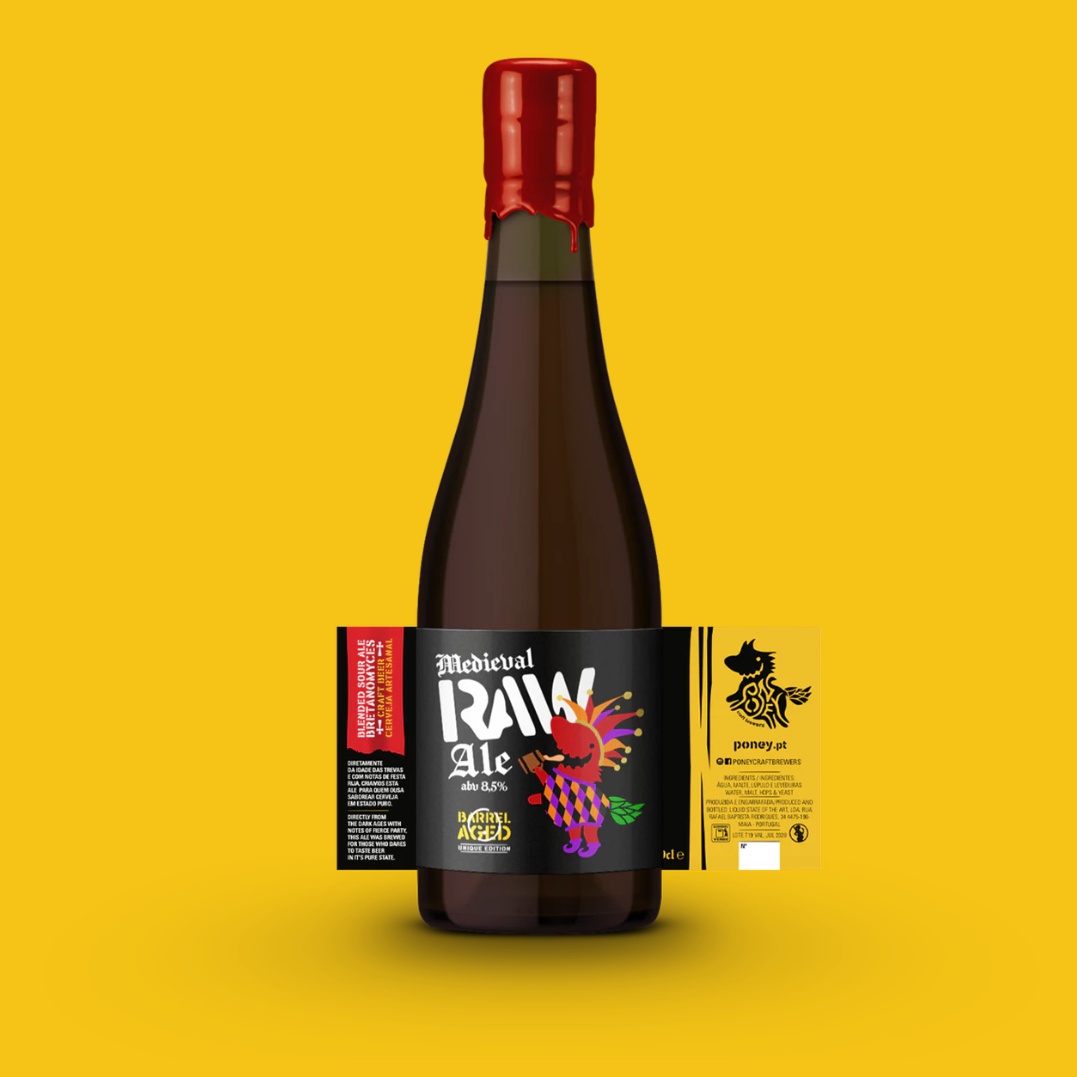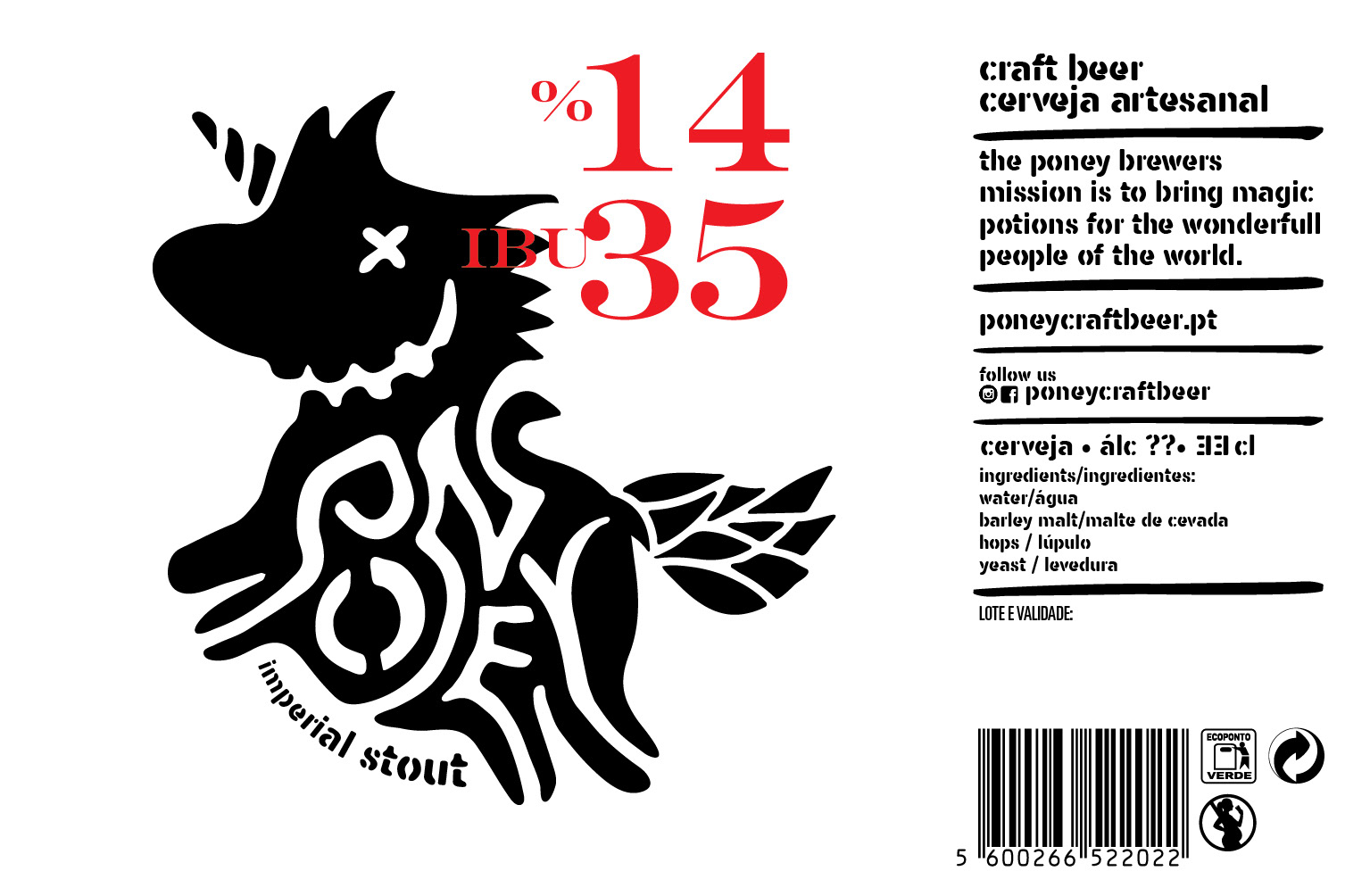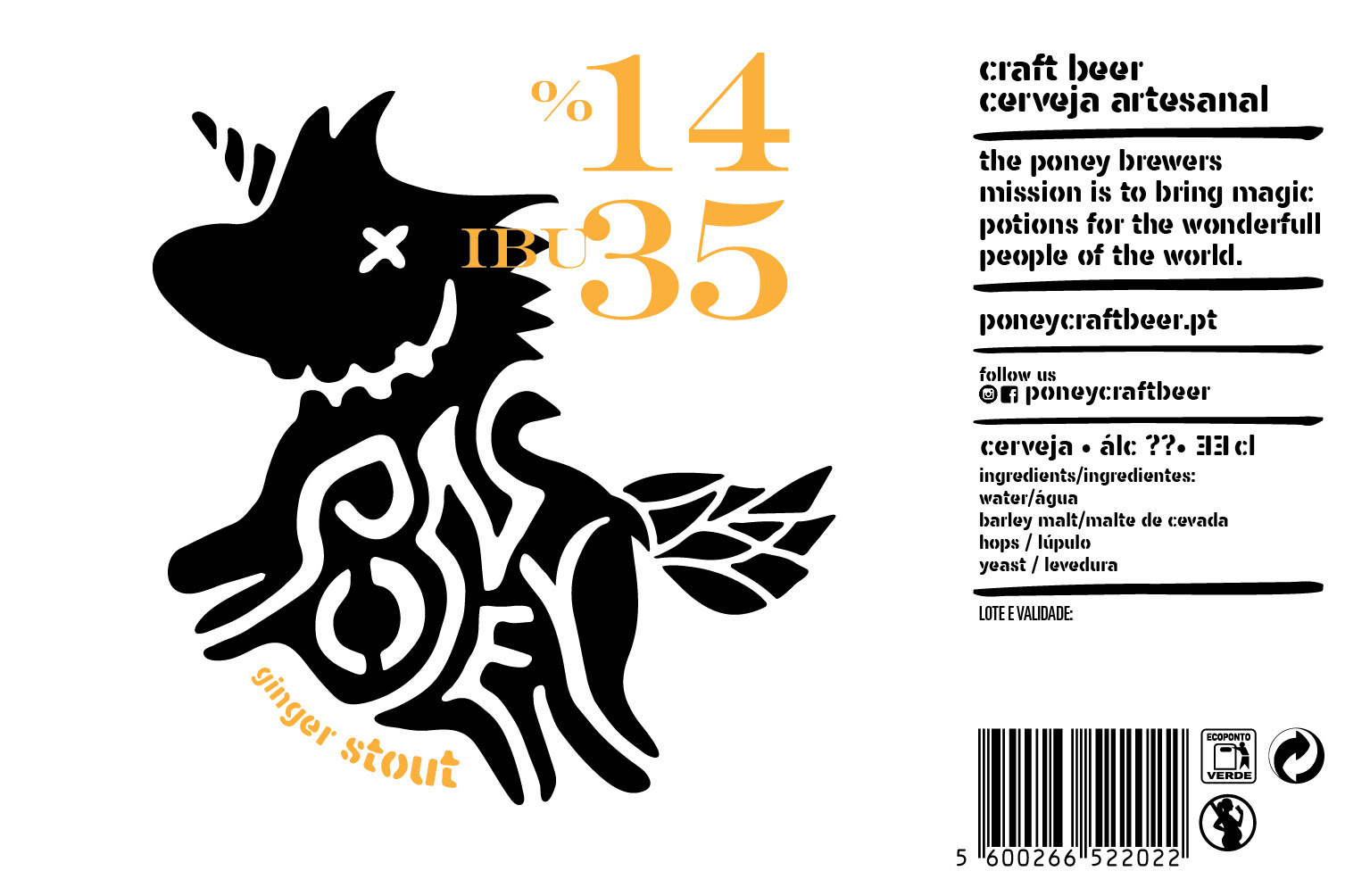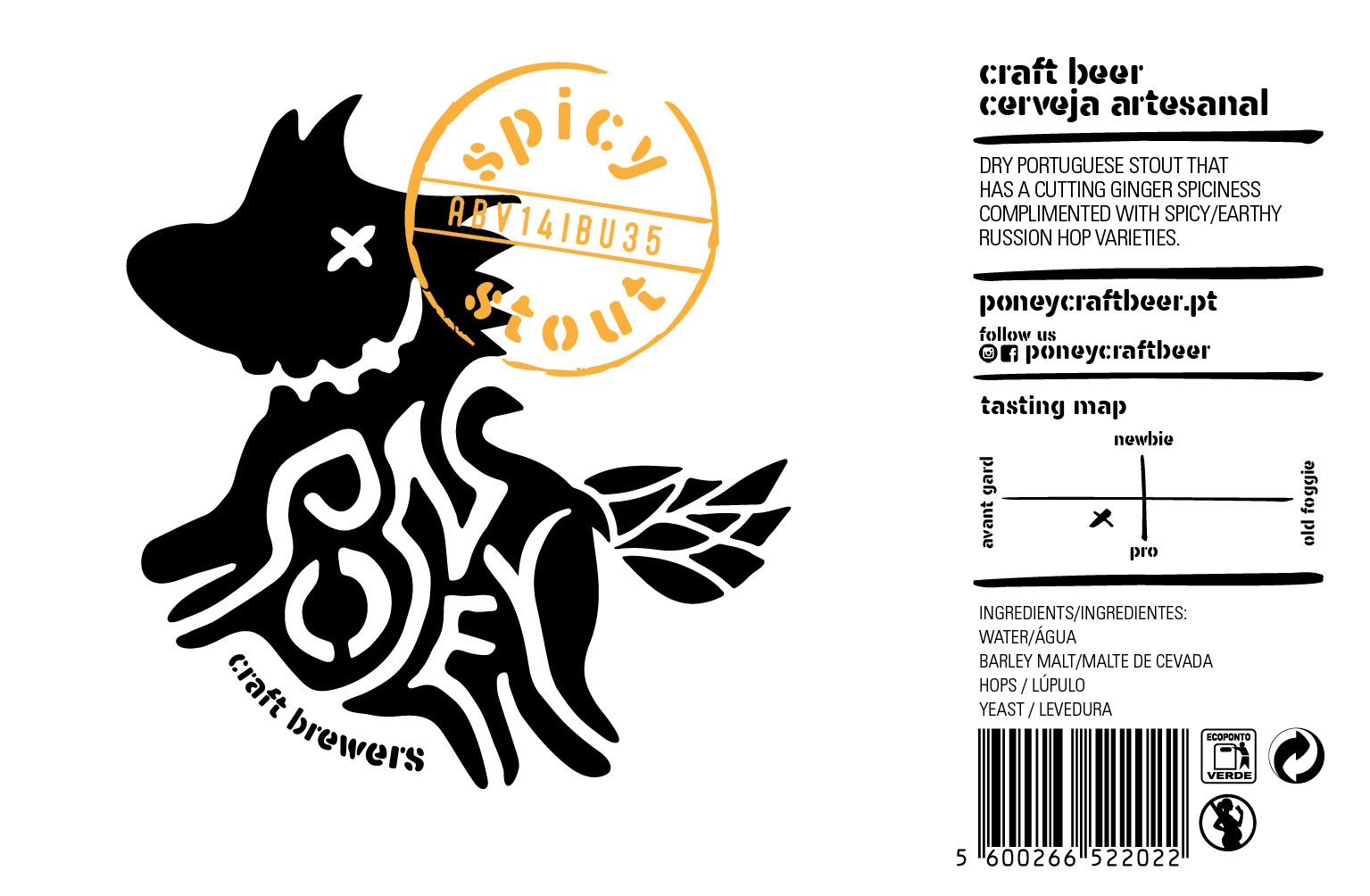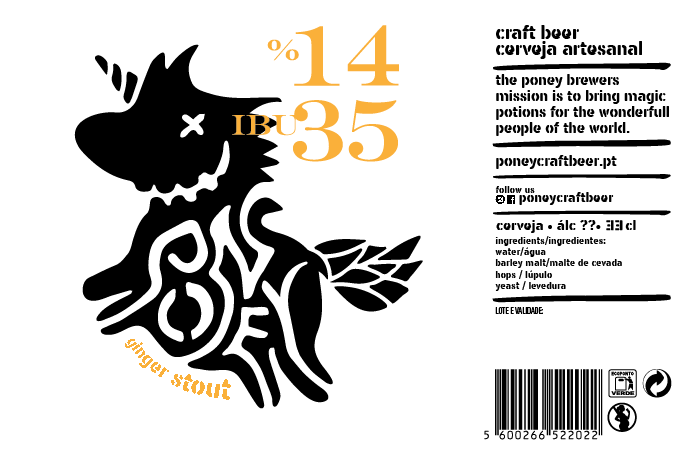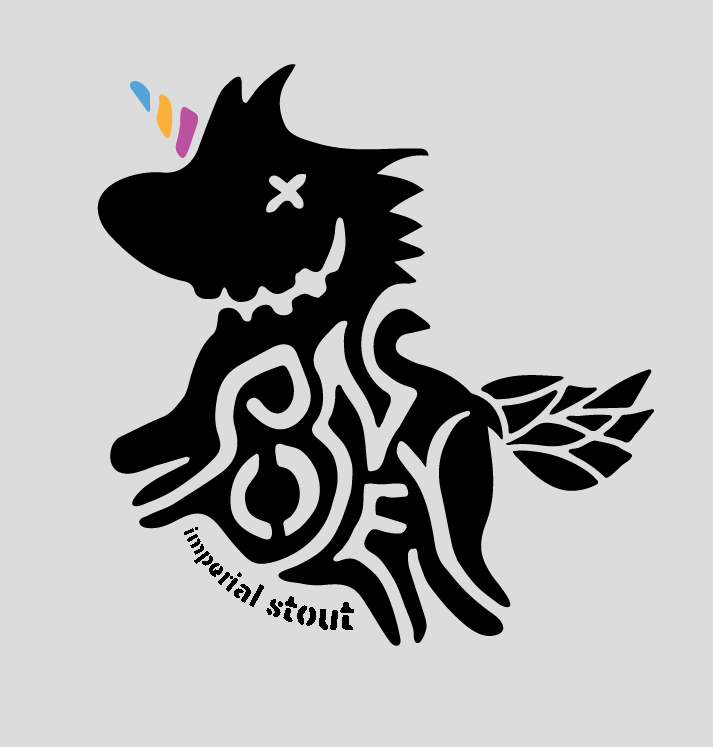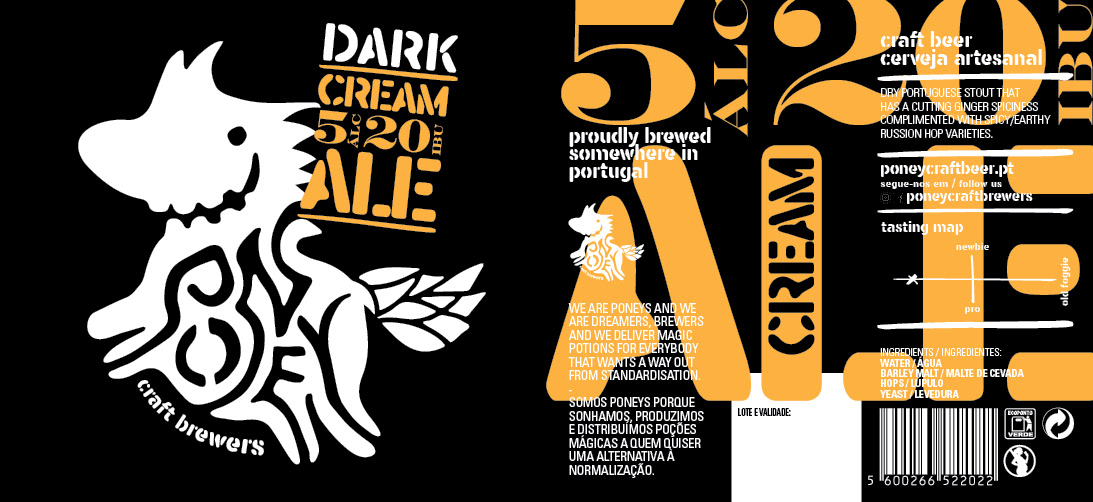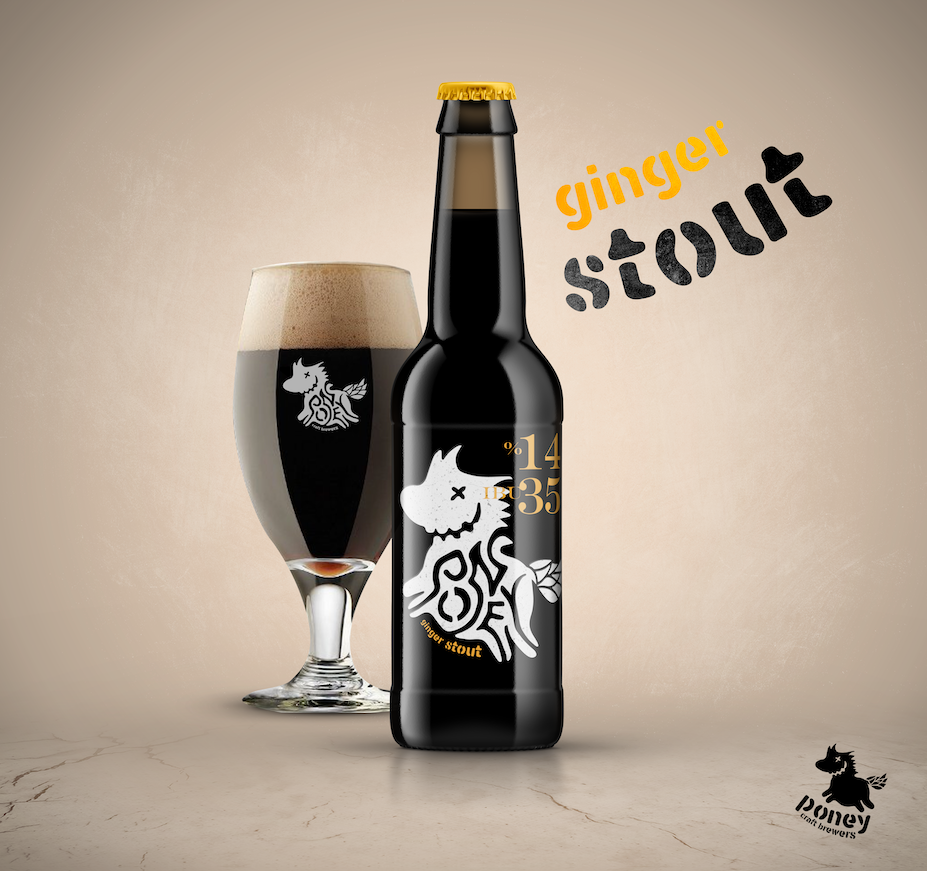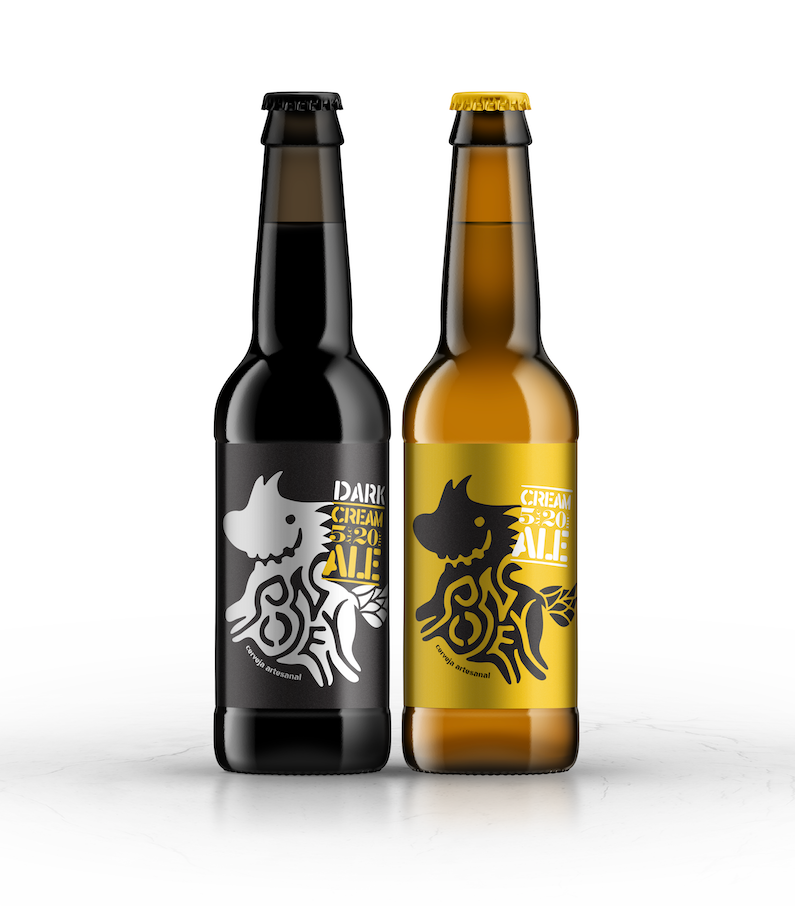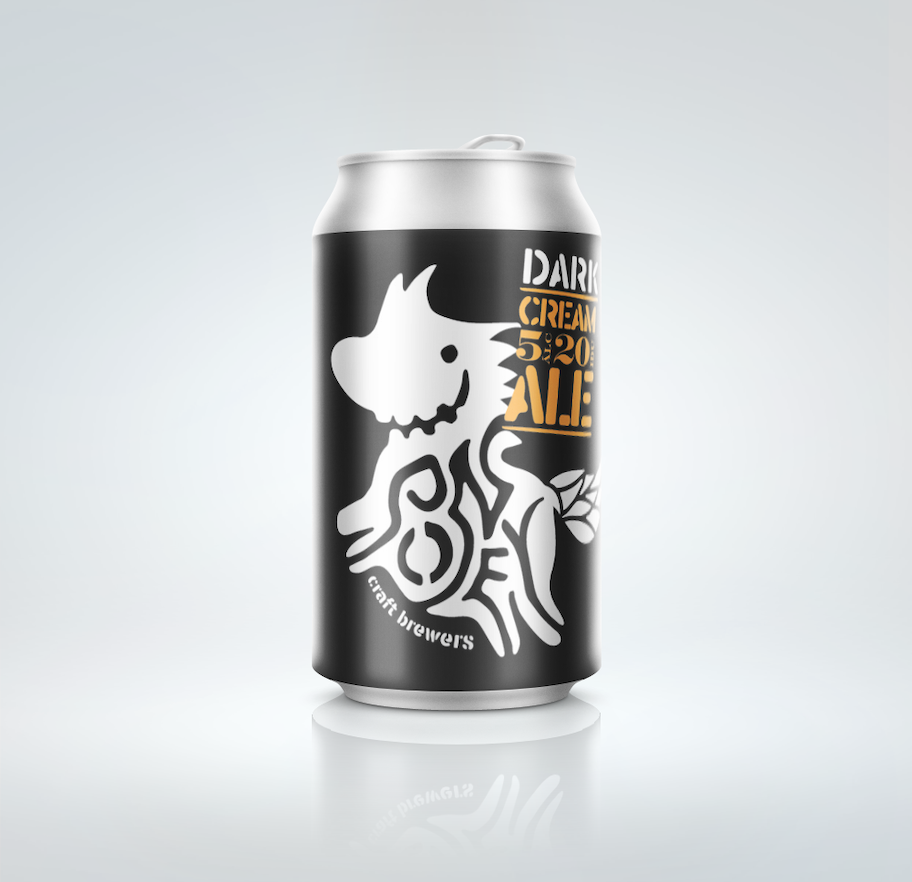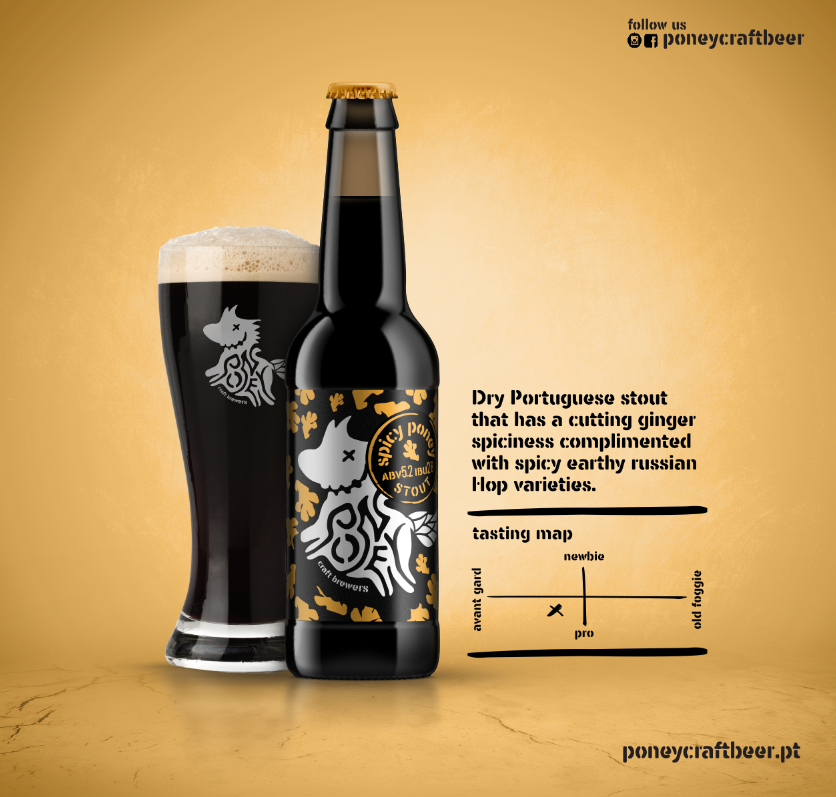 AVAILABLE ALL YEAR
​​​​​​​